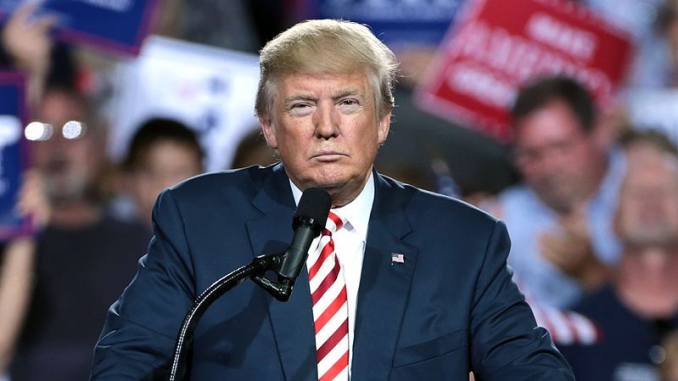 At the end of May, the US President decided, out of nowhere, to cancel the meeting between North Korea and the US, which will take place this 12th of June.
Artículo disponible en Español | Article disponible en Français
May 15th, North Korea complained of the annual exercises that take place on and around the Korean peninsula between South Korea and the US. Due to this, US President Donald Trump, a few days later, May 24th, decided to cancel the Summit between North Korea and the US. This came as a shock to most people, due to how long it had taken to obtain a specific date for the meeting.

But, the next day, May 25th, out of nowhere, again, Mr. Trump re-opened the possibility of a meeting with North Korea, due to the importance of this event. This rather sudden cancellation and… counter-cancellation? are rather odd and risky ways of doing politics, due to both surprising most of the public, as well as being hard to predict.

Here's a timeline of the events so far, linking to the articles covering each event:
24th of May 2018: As covered in this article, Trump cancelled the North Korean-US Summit. The next day, he reopened the possibility.
27th of April 2018: North & South Korea held a meeting in the demilitarized zone. This was the first meeting between both countries since the end of the Korean war in 1953.  
More on this subject: