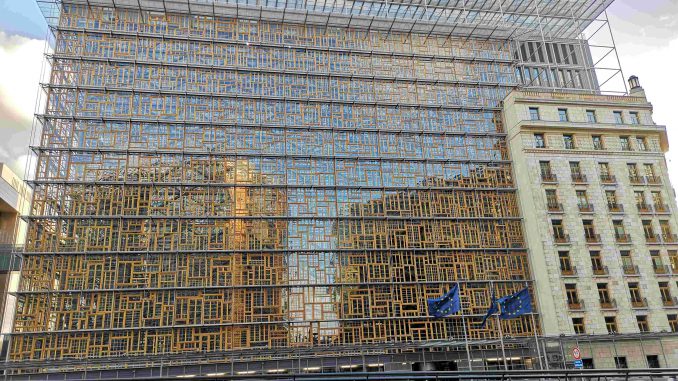 From October 18th until the 20th, the European Summit is celebrated in Brussels, with all 27 EU members attending to discuss future policies.
Artículo disponible en Español | Article disponible en Français
Theresa May, UK's Prime Minister, ended up inviting herself, bringing the total participants to 28.

On the agenda of this European Summit are various topics:
External aspects of migration with a focus on financial needs to slow down the flow of illegal migrants from Africa
Digital Europe (easier exchange of digital goods between EU countries, as well as the development of e-tools for governments)
Talks about European security and defense, possible launch of the "Permanent Structured Cooperation" which would open the doors in the future to an European Army
Talks about North Korea, Iran and Turkey
French President Macron will talk about trade negotiations
Prime Minister May will talk about the current state of the Brexit talks
The whole Friday morning will be dedicated to Brexit talks, with the relocation of the UK-based agencies and the withdrawal of the UK from the EU.
More on this subject: