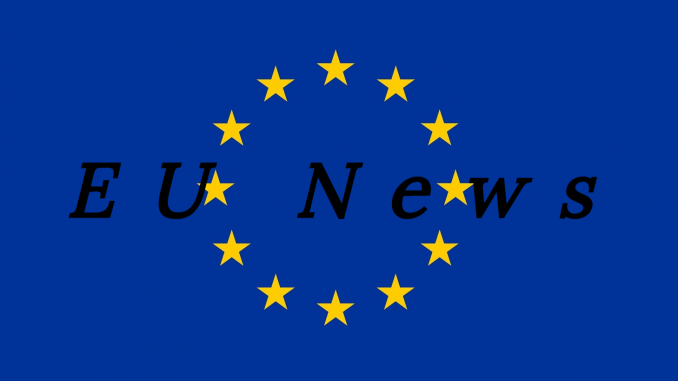 Due to the escalating situation in North Korea, the EU has recently decided to reinforce and apply new measures to pressure the North Korean Government to comply with its obligations.
Artículo disponible en Español | Article disponible en Français
With the latest events, the Foreign Affairs Council decided to apply these new measures on October 16th.

They include a total ban on EU investment, from the already extremely limited window that was previously in place, a total ban on the sale of refined petroleum products and crude oil, as well as lowering the amount of personal remittances that can be transferred to North Korea, from 15 000€ to 5 000€. It is also suspected that these remittances are being used to finance the nuclear and ballistic missile programs.

Members states also agreed to not renew work authorisations for North Korean nationals, except for refugees.

On the subject of remittances being used to fund North Korea's nuclear programme, the Danish Government is currently investigating whether one of the Navy's ships was actually made by North Korean forced workers in a Polish shipyard.