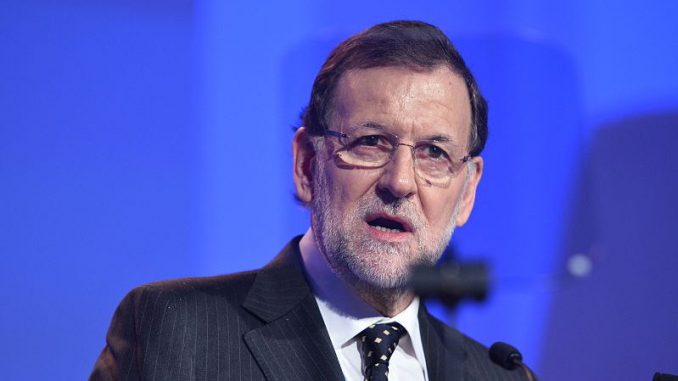 After the extraordinary minister Council called this morning, the Spanish Government has announced the application of article 155 of the Constitution.
Artículo disponible en Español | Article disponible en Français
As announced by the Government a few days ago, this extraordinary council has taken various measures to solve the current situation in Catalonia. These can be summarized in the following:
Elections will be organized in the next 6 months. The president of the Government, Mariano Rajoy, has the ability to dissolve the Catalonian Parliament, but won't do it. Instead, the President of the Parliament won't be able to propose a candidate to the elections of the Generalitat, as well as doing measures that go against the Constitution or the Estatut.
The Government asks authorization to the Senate to remove the president, vice president and advisers of the Catalonian Government.
The Generalitat will keep functioning normally, but will be under the orders of the ministers of the Spanish government.
TV3 (regional official TV channel) and the Mossos d'Esquadra (regional police paid by the Spanish government) will be controlled by the Spanish Government.
The Ministry of Interior will suspend jobs and income all the agents of the Mossos that disobey. There are talks of various people in charge of the Mossos that will be dismissed next week, such as Trapero, charged for rebellion, as well as the general director of the police, Pere Soler.

As a reminder of the current situation, various people in charge of the Mossos disobeyed and gave orders to its agents to protect the independentists during the events of the 1st October, hiding urns and clues, while the Government had asked them to stop the illegal referendum.
​More on this subject: