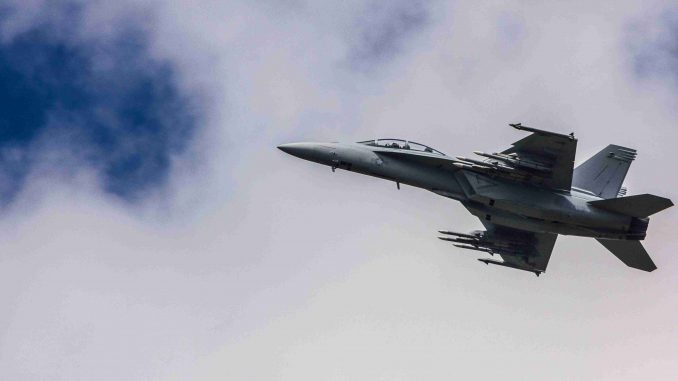 The 29th, two Russian warplanes were spotted flying over the North Sea.
Artículo disponible en Español | Article disponible en Français
​The 29th March, the original "Brexit" day, two Russian aircraft were spotted flying over the North Sea, in direction of UK's airspace. The RAF dispatched Typhoon jets from a base in Scotland to escort the two Tu-160 Russian bombers near UK's airspace, making sure they did not enter it.

According to Russia, the flight was planned and remained in international airspace. The two Tu-160 bombers were also accompanied by MiG-31 aircraft.

While close to Denmark's airspace, the Russian planes were escorted by Danish F-16 jets.

Two days earlier, on Wednesday 27th, a similar event took place, although no planes were dispatched by the RAF.

These kind of events are not uncommon, happening on a regular basis. Russia's excuse is these flights are scheduled and serves as training for their pilots, with NATO allies regularly considering it as provocations.
More on this subject: