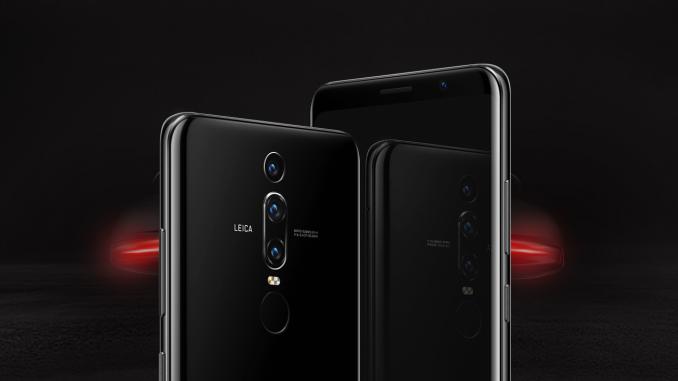 It's been around a month since the release of the Huawei Mate RS Porsche Design. Since then, the announced accessories, such as charger or leather cases, were nowhere to be seen.
Artículo disponible en Español | Article disponible en Français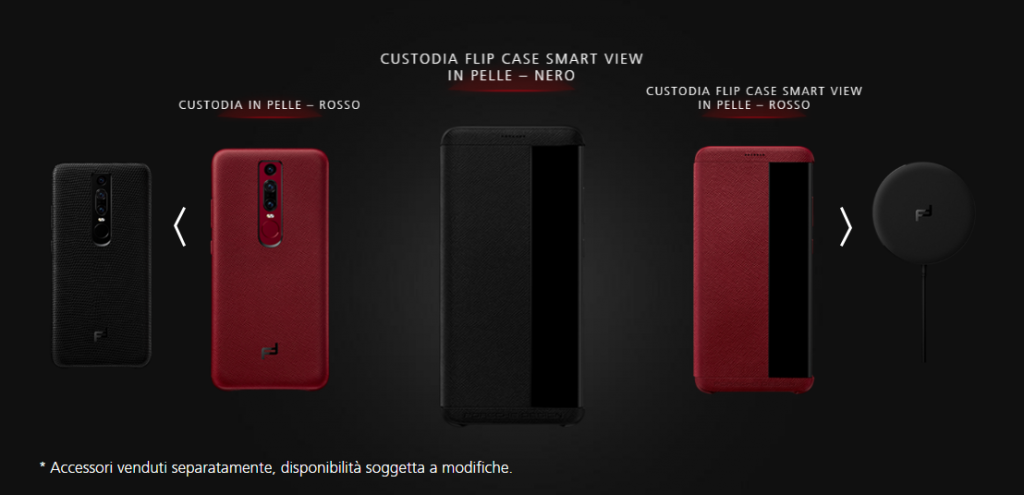 Until now. Porsche Design just listed on their website 3 accessories: the leather case, the flip cover case and the wireless charger.

All 3 accessories are branded Porsche Design, which some people may not like, but goes well with the smartphone.
​The leather case is available in red or black and is sold for 129 euros and can be bought here.
The leather flip cover is available in red or black too and sold for 149 euros. The black, 256GB version of the Mate RS comes with this one in the box, in black. For those wanting the red version, it is now possible and can be bought here.
The wireless charger, shown on the ads, and that some people expected to see included with the smartphone, is available for 89 euros. Huawei claims this wireless charger can charge the Mate RS 80% faster than the iPhone X. It can be bought here.
The Porsche Design earphones can't be bought separately yet, though the ones included in the box are not Huawei's standard ones, meaning we get the Porsche Design branded ones.

Knowing that the leather flip cover included with the Mate RS is worth 149 euros, further justifies the 1 550 euros price-tag of the device, as this leaves it at 1 401 euros, against the 1 329 euros the iPhone X 256GB version costs. That's 72 euros left to justify. Between better battery, better camera, better design, more exclusivity, better cooling and connectivity, better wireless charging and better sound (better everything?), it is definitely superior, and "cheaper", than Apple's current flagship.

Unless you believe only the iPhone X is allowed to cost 1 329 euros and that 1 401 euros is too expensive for any other device. At least with the Mate RS you will have enough battery left for the second day.
More on this subject: