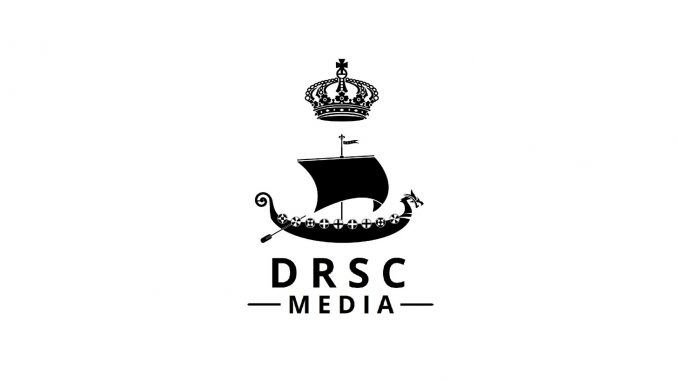 We recently hit the 150 articles published milestone, another step towards our goal.
Artículo disponible en Español | Article disponible en Français
Not too long ago (about a month ago), we reached 100 written and published articles. Now, DRSC Media has 150 articles published, as well as guides (this should be the 159th article).

Looking forward, we would like to reach 200 articles. Our current planning has enough articles to reach this goal without any issues. We'll be doing reviews and more guides too, but these take a lot of time to make.

Some of the recent changes made to the website include:
New section for company news, to organize them more easily.
New location for advertisements, already announced in previous company news. The goal is to increase profitability.
New ad on welcome page. It annoys us too, yes, but DRSC Media has to prove to the DRSC Publishers administration board that the project is worth the investments made.
New section, with guides & reviews. Before, these news were found in the Technology section.
Extra section on the welcome page, showcasing some of our guides. Some work & improvements still have to be made to display this properly.
The Archive(s) are now updated each time a new article is published. The description has been updated & translated.
We are also bringing two major changes:​

We'll be covering EU News more in detail. For this, we've made some changes on the EU News section. You can also check it by directly typing www.eupropaganda.eu on your search bar. Sure, the domain name may seem weird, but it is a joke on the people calling us "state media" and "propaganda". We are not affiliated to the EU or EU institutions in any way, shape or form.
We are introducing "Huawei News". As some people may have already noticed, we frequently cover news linked to Huawei in our Technology section. Now, these news will be directly published on this new section, which can be reached directly by typing www.huaweinews.eu on your search bar. We are not affiliated to Huawei in any way, shape or form.
All these improvements and modifications to the website will give us more flexibility while making it easier for readers to find what they are looking for.

Thanks for the support,

DRSC Media