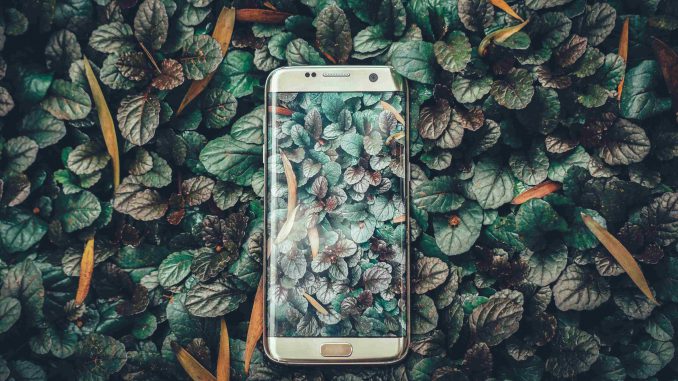 Huawei is regularly pointed out as dropping support for phones quickly, but many seem to forget the current number one manufacturer.
Artículo disponible en Español | Article disponible en Français
Updates in the Android realm are a true nightmare. Depending on the manufacturer, the devices might get all the security patches from Google, bug fixes, betas for new Android versions and the final new Android versions once these come out. But in most cases, manufacturers will skip various security patches, and only release one or two Android updates in the lifespan of the device, with, in most cases, various months of delay between the Google release and the manufacturers' specific version release.
Often, Huawei is singled-out as the company being slow in updating their devices, which is hard to deny, with the P20 pro only getting Android 9/EMUI9.0 in January of this year, over 4 months after the release of Pie.
But then there's the smartphone manufacturer currently holding the number one spot globally, the beloved South-Korean Samsung. Recently, rumours indicated their Samsung Galaxy S7/S7 Edge, released in March of 2016, would be getting Android 9.0 with Samsung's Android Skin "OneUI". It turns out that, this device being barely over two years old, would not be getting the update. The reaction of the community was not particularly harsh, just saying this was usual with the brand, although slightly disappointing.
Meanwhile, the current number two recently released Android 9.0 Pie/EMUI9.0 on their P10, released in February/March 2017, as well as on the Mate 9, released in October /November 2016. Both devices are mostly in their third year, and both got the update, even if nearly half a year after it released. And yet, the community treated the brand extremely harshly, without noticing the work put in bringing such a large update to a device that is already considered in the smartphone market as at the end of its life.
At the end of the day, both the manufacturers and Google/Android are to blame, with each manufacturer releasing dozens of models each year, making it hard to support in the long-term, and Google's way of handling system updates, not being direct, contrary to how Microsoft treats updates on Windows 10.