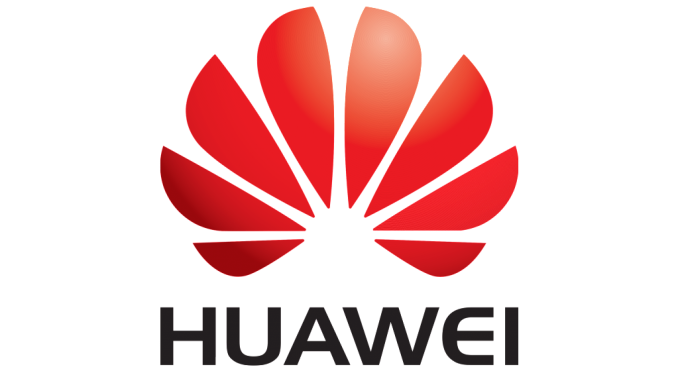 Recently, Huawei established a partnership with BOE to develop and release the world's first foldable smartphone.
Artículo disponible en Español | Article disponible en Français
​Huawei is racing against other players in the game, such as Samsung, to be the first company to have a foldable smartphone. To do this, the Chinese manufacturer has partnered up with BOE, with whom they already work for regular AMOLED displays, to release a foldable smartphone by the end of 2018. Some reports point out this may be delayed up to 2019, as there is no point in releasing a useless product to the market.

Smartphone manufacturers want to release devices with foldable screens to have bigger screens fitting in the consumer's pockets. A lot of people are against bigger devices and we can observe a trend of consumers looking for smaller devices, but in the Chinese market, devices with very big screens have always been very popular, such as Huawei's Mediapad X1 and X2 (7 inches screen).

Until recently, it was expected that Apple would be the first one launching a smartphone with a flexible screen. These expectations then moved to Samsung, but now it seems it may be Huawei who will be the first one with such a device on the market.

Contrary to foldable devices from the competition, who have a hinge in the middle, made of two separate devices, Huawei's option would have a display folding in the middle and would be 8 inches big. The technology used would be OLED, according to various sources.