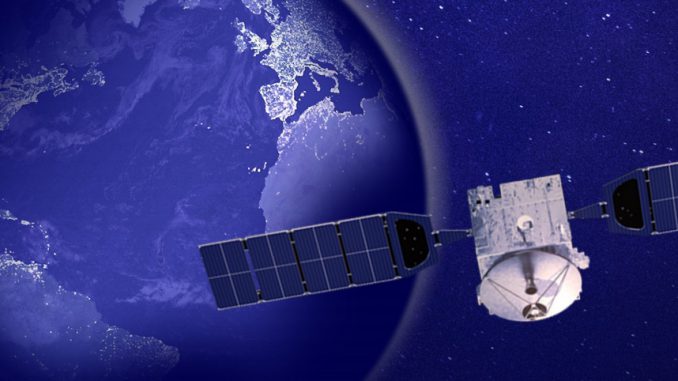 July 25th, Arianespace will launch 4 more Galileo satellites for the Galileo constellation. 
Artículo disponible en Español | Article disponible en Français
The Galileo constellation will soon be expanded with 4 more satellites, bringing the total to 26 satellites (currently 22 up). The full constellation will have 30 satellites, with 6 spares, and the full operational capability is expected to be reached by 2020.

As a quick reminder, Galileo is the EU-funded global navigation system, competing against the American GPS, the Russian GLONASS and the Chinese BeiDou. Galileo promises independence from these foreign systems, as well as a higher precision for positioning, with the program managed by the European Commission. There are currently 200 million people using the European GPS system.

Each satellite weights some 750 kilograms and has an estimated lifetime of 12 years. In the past, some of the clocks onboard various of the satellites failed, although not very problematic, as each satellite has 4 clocks, so all satellites are operational.

The 4 satellites will be launched July 25th around 13h25 CEST (Paris/Brussels hour) from Europe's Spaceport in Kourou, French Guiana. The company in charge of the launch is obviously Arianespace, with their Ariane 5 rocket. This will be 99th launch of the Ariane 5 rocket model. The event will be livestreamed on the ESA website, their YouTube page and Facebook.
More on this subject: