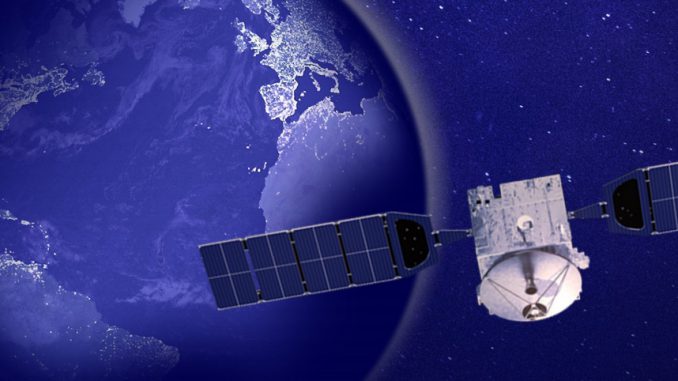 ​The launch of the Ariane 5 rocket this past Thursday 26th July, loaded with 4 Galileo satellites, was successful. 
Artículo disponible en Español | Article disponible en Français
The Galileo constellation now has 26 satellites, allowing users to have an even more precise signal for a large amount of important services.

The European Commission hopes that the constellation will be completed by 2020, reaching its full operational capacity, allowing a precision of up to 20 cm. This will make of Galileo, as previously mentioned, the most precise satellite navigation system in the world.

For the Commission, the success of Galileo allows to propose and push for a higher space budget. For the 2021-2027 period, the Commission would like to bring together all the current space activities into a single program for the European Union, with a budget of 16 billion euros.

According to the vice-president of the Commission, Maroš Šefčovič, 10% of the GDP of the European Union depends on programs related to space. According to some estimates, this percentage could increase to 30% in a few years, with new services using the capacities of Galileo, such as, for example, connected cars.

The 4 satellites recently launched are named after Tara (Slovenia), Samuel (Slovakia), Anna (Finland) and Ellen (Sweden). Each satellite is named after one of the children who won a drawing contest about Galileo, organized in 2011.
More on this subject: