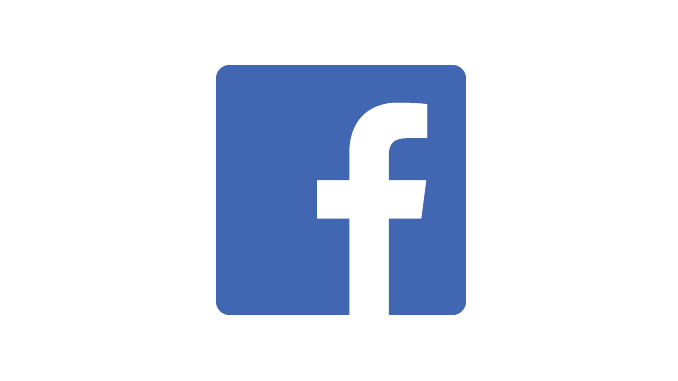 The social network giant Facebook, also owner of WhatsApp and Instagram, lost over 120 billion dollars in market capitalization after releasing their quarterly report. 
Artículo disponible en Español | Article disponible en Français
Facebook's loss in market value is already considered the biggest loss ever in US stock market history, with their shares losing 20% of their value in a single day. The 2nd biggest loss was from Intel back in 2000, followed by Microsoft the same year.

This is due to the poor reports the company released for the last quarter, with a slower growth rate, as well as lower revenue and lower revenue growth than expected. The situation is not improved with Facebook warning that user growth will be slow in the future, the platform having already over 2 billion users, as well as revenue growth, with the platform focussing on user engagement rather than more monetisation.

Tuesday 24th July, the stock was down by 19%, closing at $176.26, down from $217. Originally, the company was worth 630 billion dollars, but by the end of the day it was down to 510 billion dollars. Zuckerberg's personal fortune also took a hit, losing 16 billion dollars at once, going from around 86 billion dollars to 69 billion dollars.

The most surprising news Facebook announced is that GDPR affected their user base, reducing it in the European Union by 3 million users. The Cambridge Analytica scandal did not help, pushing a large number of users out. In North America, there was no real growth.