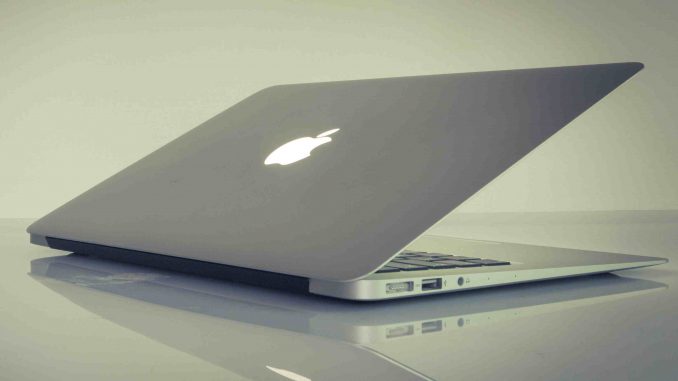 Apple recently updated their MacBook line-up with new, up-to-date offerings, but some of these machines are already experiencing issues. In other words, nothing new, coming from Apple.
Artículo disponible en Español | Article disponible en Français
Apple's engineering at its best is shown via the many issues users are experiencing on Apple's newest MacBook line-up. Not only was Apple late to refresh their line-up with Intel 8th generation CPUs compared to other manufacturers, but this refresh is already suffering from thermo throttling on their high-end offerings, as well as random crashes.

Originally, users buying the i9 MacBook found out the machine would thermo throttle on heavy and extended workloads, such as rendering videos. The company eventually acknowledged the issue, and even admitted the issue not only affected their i9 offerings, but the rest too. A software "fix" was issued, solving the problem, but the machine still overheats due to poor cooling. It is rather interesting to see that the company did not bother testing their machines for their main advertised use, being video editing and encoding.

After the fix, the MacBooks performed as expected, with the 15-inch model being 70% faster than last year's version, and the 13-inch model (with touch bar) being around twice as fast as last year's, according to the company.

The company also removed the port for data recovery, making it impossible to recover the data if the machine dies (as the SSD is soldered on the motherboard), pushing users towards doing more regular backups.

Supposedly, the butterfly keyboard issue also got fixed, by adding a silicone lawyer below the keys, stopping dust particles from entering said keys.

Users are now left facing regular crashes from their machines. Users blame Apple's T2 chip, that the company recently introduced, back with their 2017 models. This chip is used for some things such as more security and some Apple functions. People believe that T2 is the cause of the "Kernel panic", with some disabling it, which solves their crashes, but disables said functions at the same time. The company hasn't said anything about this issue yet.
More on this subject: