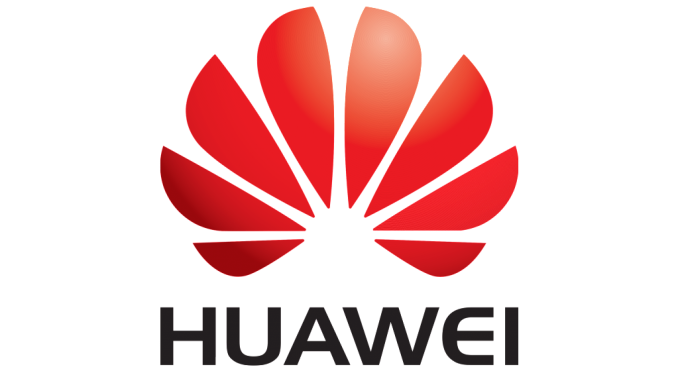 This is not the first time the Chinese company, third biggest smartphone manufacturer in the world, copies the American giant.
Artículo disponible en Español | Article disponible en Français
Huawei recently unveiled their P20 Pro, a carbon copy of the iPhone X, but with a triple-camera setup. Except this copy goes even further than copying the iPhone X.
​
Very reliable sources point out that the 2019 iPhone will also feature a triple-camera setup, meaning that the Chinese manufacturer copied Apple's 2019 flagship.

This is nothing new. All the way back in April 2016, Huawei released the P9, a phone featuring a double-camera setup, copying Apple's iPhone 7 Plus, released in September 2016.

It is well-known that Huawei can't innovate and limit themselves to copying Apple. Thus, the triple-camera setup was copied from the future, released in April this year, and invented by Apple in 2019.

Here's a very reliable picture of the next iPhone (totally not made in Paint, not at all), the iPhone XX. See? Triple-camera setup!
If you didn't get it, yes, this was a poor attempt at sarcasm.