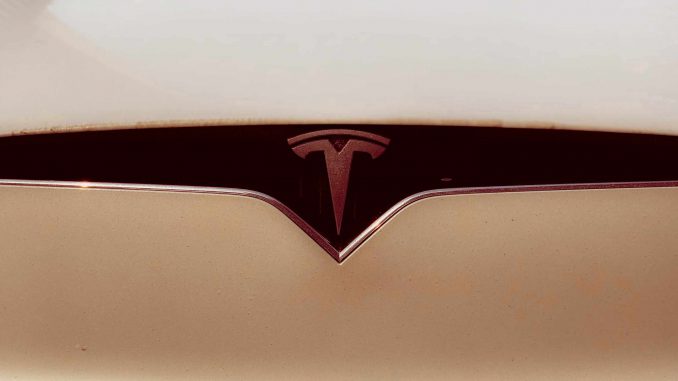 In a move becoming more and more common, Tesla released a derived product that sold out immediately after going live on their webstore.
Artículo disponible en Español | Article disponible en Français
​In the past, Musk already sold some limited edition derived products from his companies, such as the well-known flamethrower from "The Boring Company", or hats. Musk's flamethrower caused quite a lot of controversy, at least in Europe, as, legally, they are considered as military gear, with fines and even prison penalties tied to owning one. 20 000 of these "Not a flamethrower" flamethrowers were produced, and sold out in days, at an impressive 500$/piece, giving to the company 10 million dollars in less than a week. The "Boring Hat", limited to 50 000 units at 20$/piece, also sold out, giving the company 1 million dollars from hats (let's be honest, 20$ the hat is a good price).

Musk, seeing how successful these products were, and seeing the way his fanbase adores him like some kind of God, didn't doubt it a single minute and released a Tesla-branded surfboard, limited to 200 units. The price? Well, the title says it, 1 500$/piece. Already sold out, obviously. Making a total of 300K dollars to the company in hours. These surfboards are made in partnership with Lost Surfboards and Matt "Mayhem" Biolos, with their models selling for 700 to 800 dollars.

As usual, scalpers seem to have jump on this new opportunity, already reselling the surfboards on eBay for 2 000 to 5 000 dollars, even if they have yet to be shipped to the buyers.

Ironically, seeing how Musk's fans act and the way these products sell out in minutes, one can link this to the success of the clothing brand "Supreme", even if… even more successful. And disturbing.

We already know Musk is working on bricks made with "The Boring Company" by-products (earth, basically), as well as a sweet manufacturing company.