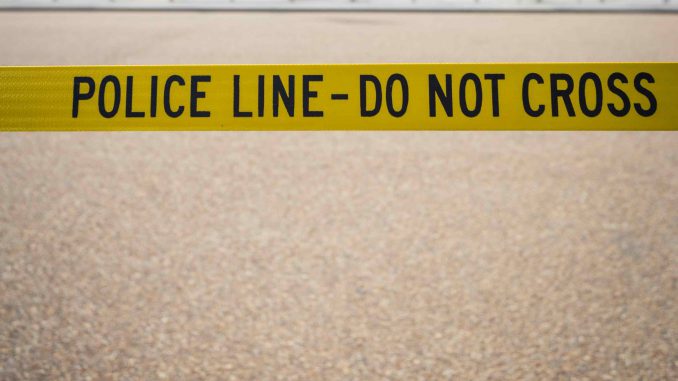 Yesterday, a shooter opened fire on a crowd during a church service in Texas.
Artículo disponible en Español | Article disponible en Français
​A man entered a small Baptist church from Sutherland Springs, a town located about 40 kilometres from San Antonio, in Texas, and shot various rounds. Witnesses point out he took a pause, probably to reload. Authorities talk of at least 26 dead, and many more injured.

The killer then fled the scene, tracked by the police. He was then later found dead. It is currently unknown whether he shot himself or if he was killed by neighbours.

US President Donald Trump, currently in Japan, tweeted about the situation.

This shooting will, as per usual in the US, re-open the debate about tighter gun control laws, with the usual arguments of less guns for more safety or more guns for more self-defence and avoid this kind of situations.