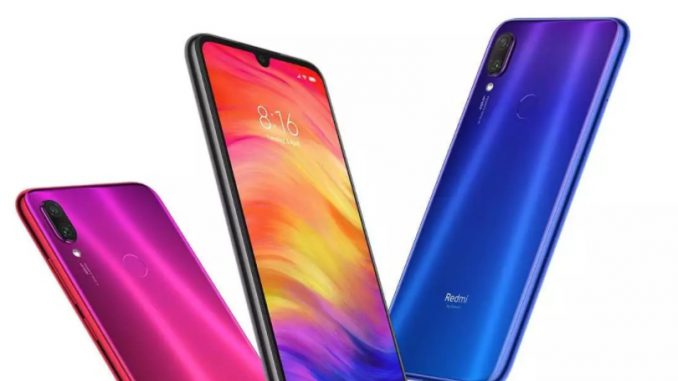 The Xiaomi Mi 8 Explorer Edition made quite a lot of noise when it was announced, especially due to its transparent back that showed what supposedly were the internals of the device.
Artículo disponible en Español | Article disponible en Français
​It now turns out those internals/circuits are just for the show, even if the company claimed they were real, although not functional.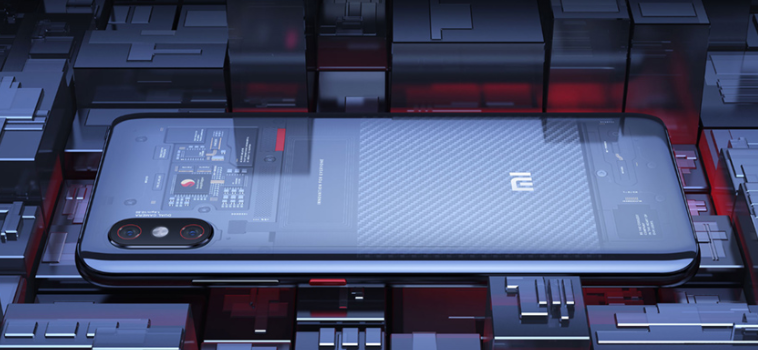 ​First of all, let's have a look at the specs of this device, as we haven't covered the release on our site:

Qualcomm Snapdragon 845
8GB of RAM
128GB of internal storage, no microSD card
6.21" super AMOLED display, with 2248×1080 pixels resolution, notch
Fingerprint under display, Face ID
One front and double back cameras
3 000mAh battery, USB-C charger
No headphone jack/Adapter supplied
Android 8.1
Usual connectivity options, Bluetooth 5.0
Available in 1 colour: black/transparent back
The price is of around 500 euros (no VAT)
When Xiaomi announced the Mi 8 Explorer Edition, this caused quite a lot of excitement due to the transparent back letting the user see part of the internals of the device. The company went ahead and claimed they were real too, even if it now turns out… they aren't. Sure, the components may be real, but they have just been placed on top of a board, well organized for esthetical reasons, and aren't actually used to make the phone work. Basically, they are there just for show.

There isn't much else to say about the matter. If anything, some people seem to be taking it too seriously. For the price, the device itself seems to be quite interesting, and having a transparent back showing… fake circuits… does make it stand out from the crowd of current smartphones.

Although some people are complaining about a missing headphone jack… nothing new, really.