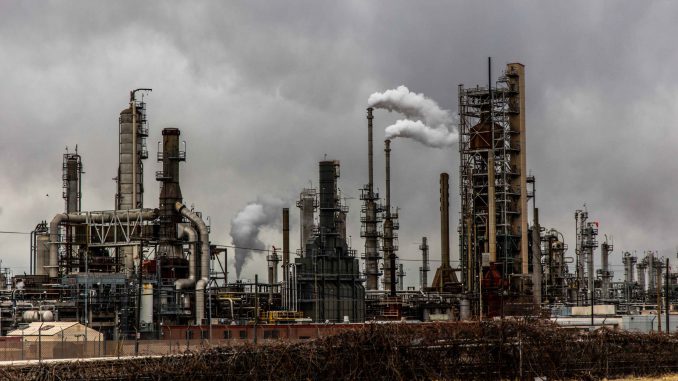 Some days ago, an oil refinery in the UK caught fire.
Artículo disponible en Español | Article disponible en Français
​The refinery, named Stanlow Oil Refinery and located in Cheshire, close to Liverpool, caught fire Wednesday 22. The staff was evacuated, with no injuries. Some 900 people work at the refinery, with 500 extra on-site contractors.

The company specified the fire broke out in a chemical manufacturing building and not the refinery itself, with operations unaffected. The chemical plant is owned by Shell, while the refinery itself is owned by Essar Oil UK. The plant in question produces, according to Essar, a sixth of UK's transport fuels annually, at 4.4 billion litres of diesel, 3 billion litres of petrol and 2 billion litres of jet fuel.

The fire was quickly brought under control after a few hours.

An investigation has already been open to determine the causes of the fire.