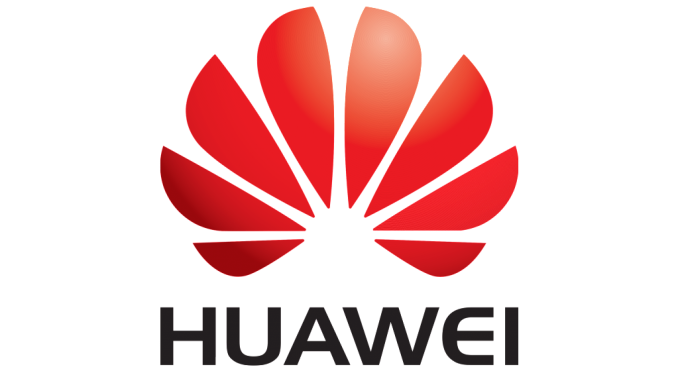 After weeks of tensions and escalating conflict between the Australian authorities, Huawei and China, the country has decided to ban Huawei and ZTE from accessing its national broadband infrastructure and future 5G contracts. 
Artículo disponible en Español | Article disponible en Français
With carriers getting ready to roll-out 5G networks, new companies are presenting their solutions, such as Huawei and ZTE. But these two Chinese companies, especially Huawei, have been having a hard time to establish themselves in some countries, such as the US or Australia.

In the US, Huawei was flat out banned from bidding on large contracts years ago, and, even more recently, a ban was passed, not allowing US government agencies of working with a series of companies, such as Huawei and others. This ban also meant that companies/contractors working for the government could not have material from the targeted companies, which reduces the market by quite a lot. Meanwhile, in Australia, the luck of the company has been somewhat similar. For example, the Australian government recently decided to stop Huawei from building an underwater telecommunications cable network between the Solomon Islands and Australia, offering to shoulder part of the cost if the Solomon Islands dropped Huawei as a partner.

Coming back to Australia, Huawei has been banned, due to national security concerns, from providing material (basically, telecom infrastructure) to build the country's 5G network. The ban was announced in a joint statement the 23rd of August by Communications Minister Mitch Fifield and Australia's Prime Minister Scott Morrison. The ban itself doesn't mention Huawei or ZTE directly, but heavily implies it due to the conditions outlined. Huawei Australia quickly posted a Tweet on their account, which was not really well-welcomed:
Nothing new, really. Some governments have been worried about Huawei being a Chinese company, due to China passing a law that forces Chinese citizens and companies to work with the government on national intelligence efforts. But Huawei specified they apply the law of the country they work with, and not China's.

According to Huawei, the company works with all major Australian operators, with half of the population of the country using a Huawei product directly or indirectly in their daily telecommunications needs, and they've been present on the Australian market for the past 15 years. The company specified the ban would hurt consumers and increase prices, as there would be less competition on the market. Huawei is one of the leading developers of 5G, holding part of the patents, and have already shown commercial solutions and applications to the public and telecoms.

The ban further strains the relationship between China and Australia, with China being the biggest trading partner of the country. 
More on this subject:​