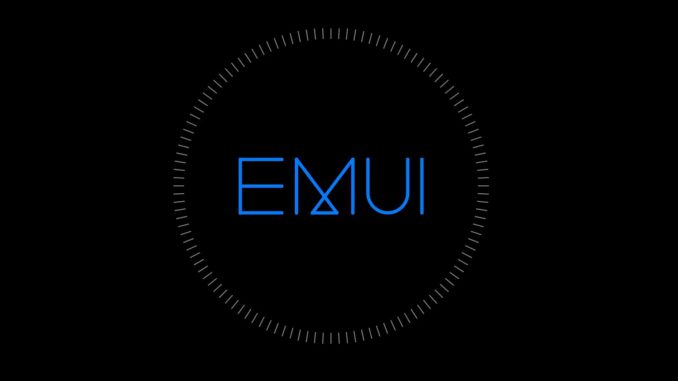 Huawei's Mate 9 has just received an update adding the security patch for September 2020, together with various battery optimization features.
Artículo disponible en Español | Article disponible en Français
Six months ago, in mid-June 2020, our Huawei Mate 9 received a minor patch improving compatibility with some third-party applications. This patch was negligeable, at barely 46 MB in size, and was preceded by another similar system patch, claiming to improve security with new security patches… at barely 21 MB in size.
Regardless, despite this lack of software support for an extended period of time, it appears Huawei has decided to add a few more features before definitely stopping supporting this device, with this new update including both the security patch for September 2020, the Huawei Assistant (also known as "Huawei TODAY"), as well as both the Smart Charge and Smart Battery Capacity features. These two last features are aimed at protecting the battery of the device and extending its life by learning the user's charging patterns and adapting to these. Said features have also been rolled out on a wide variety of devices of the brand, further extending the already quite lengthy life of said devices, with numerous users still using the Huawei P10 or Mate 9 even today.
This new update changes the version from MHA-L09 9.1.0.252(C432E7R1P8patch05) to MHA-L09 9.1.0.290(C432E11R1P8) and is a surprising 3.60 GB in size.
The patch notes read as following:
[Battery] Adds the Smart Charge mode, reducing battery ageing by adapting to your charging routine through AI learning and preventing the battery from being continuously charged when full. (This feature is enabled by default.)
Adds the Smart Battery Capacity feature, reducing battery ageing by intelligently adjusting the battery capacity according to the battery status. Go to Settings > Battery > More battery settings and enable Smart Battery Capacity to try it out.
[HUAWEI Assistant] Adds HUAWEI Assistant to the home screen, providing smart reminders, personalised news, and other content relevant to you.
[Security] Integrates Android security patches released in September 2020 for improved system security. For more information on the security of Huawei EMUI system updates, please visit the official Huawei website: https://consumer.huawei.com/en/support/bulletin/2020/9/.
More on this subject:​