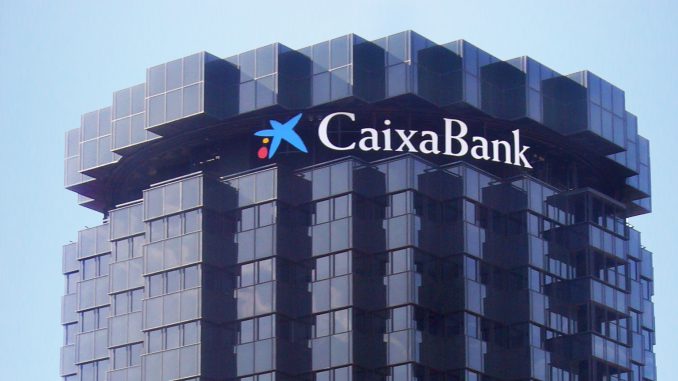 Cuts continue being made in the European banking industry, with Spanish bank CaixaBank laying off 2 000 employees.
Artículo disponible en Español | Article disponible en Français
Recently, French bank Société Générale announced its intentions of cutting up to 1 600 jobs, with 700 of them being in France. This new cut came following an older staff reduction in 2015, with 3 500 people fired and 500 agencies closed. Meanwhile, Dutch rival ING announced in 2016 its intention of cutting some 7 000 jobs, 3 500 in Belgium alone.
It is now the turn of Spanish bank CaixaBank to announce a round of layoffs. After long negotiations with unions, an agreement was reached, saving around 100 jobs, finally reducing its staff by around 2 000 workers, representing slightly over 6% of the staff of the bank. The bank relies on employees voluntarily leaving, who will be getting compensations based on their age and years worked. The measure is expected to cost CaixaBank some 890 million euros and expects to save 190 million euros annually.
Before the end of 2019, 60% of these 2 000 employees should have left the company, with the rest following in 2020. Some trade-offs are longer working hours, with the agencies expected to open until 14:30, half an hour longer than usual. Finally, the bank will go ahead with its original plan of closing some 800 agencies across the country, but will instead open up to 700 new agencies "store" and "Business Bank".
CaixaBank's move is heavily questioned, due to the bank making close to 2 billion euros of net profit in 2018, 17% higher compared to 2017. The direction of the entity claims these sacrifices are needed in order to prepare for the future, with the bank moving towards digital banking and inciting its clients to access/use their services through the web, a move seen across the banking industry in Europe.
More on this subject:​