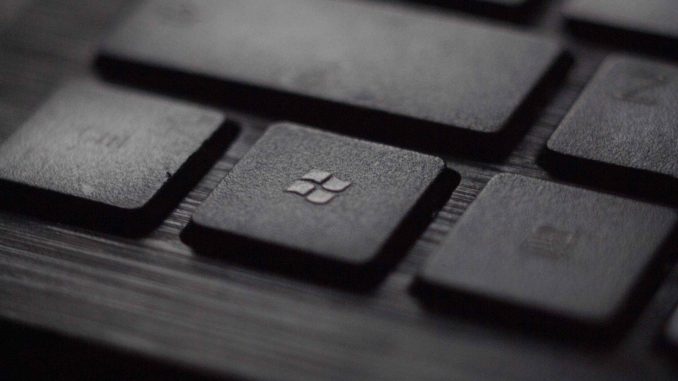 Microsoft is again in hot water after pushing out an update for Windows 10 that may, in some cases, delete the user's personal files.
Artículo disponible en Español | Article disponible en Français
Microsoft's October update for Windows 10 came with a curious bug, deleting the user's personal files in some cases. The deployment of this new update, with build number 1809 and scheduled for October/Fall 2018, has been temporarily paused, and it is not possible to download it anymore for the time being.

This update was directly pushed to the public without going through the Windows Insider Release Preview program, and its deployment was quickly halted as soon as some users complained their files had disappeared. Microsoft recommends that, if you form part of said users, to not touch the PC and call Microsoft's support, as they are supposedly able to provide help to recuperate said deleted files. According to some of the users who contacted Microsoft, all what Microsoft's support does is, between others, recommend doing a roll-back.

As previously mentioned, this is a rather curious bug, as it only affects the Documents, Music and Pictures folder, leaving all the other folders intact… especially the OneDrive folder. Some see this as a move to push users to use OneDrive, although the reality is OneDrive documents are stored both on the device and the Cloud, making it hard to lose said files.

This bug was supposedly reported three months ago on the Insider program but left unattended by Microsoft devs.

It also seems that Microsoft recently decided to increase the price of Windows 10 Home, at least in the US, from 119 $ to 139$, although in Europe it now costs 145€, the original price being 135€, which is a 10€ increase.
More on this subject:​