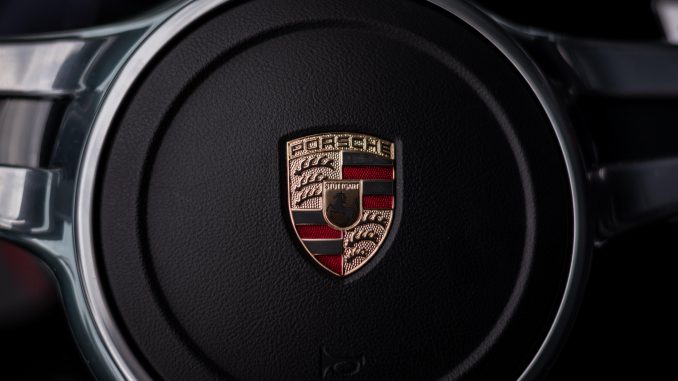 The German automaker Porsche has announced they will stop producing diesel cars and will instead focus on electric and hybrid vehicles.
Artículo disponible en Español | Article disponible en Français
The German automaker Porsche, well known for their luxury vehicles, and owned by the German Volkswagen Group, has announced their intention of stopping the production of diesel cars, and instead focusing on electric and hybrid vehicles. This makes of Porsche the first German car maker to stop using this technology.

According to Porsche, most of the company's sales are petrol and hybrid cars, with only 12% of all their sales in 2017 being diesel models. The company didn't sell vehicles with diesel engines designed in-house either, using those from their parent company, Volkswagen. This decision comes after the "Dieselgate" scandal, in which Volkswagen equipped millions of cars with software capable of cheating emission test results, in order to give a lower emission rate in lab than on the road. After the fallout, Porsche's reputation and sales were affected, even if they did not design the engines themselves.

The company will now focus on their hybrid cars, and from 2019 onwards, on pure electric vehicles, notably its "Mission E" car, now named the "Taycan", supposed to release next year. The company expects to invest billions over the coming years in electric cars and charging infrastructure, mentioning the figure of 6 billion euros invested by 2022.
More on this subject:​