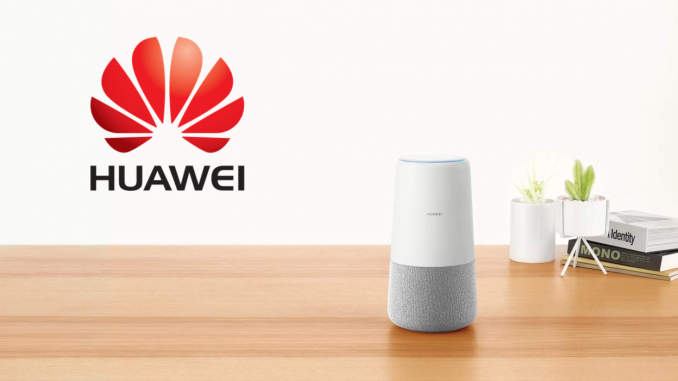 Huawei showcased an AI voice assistant for the European market at IFA2018, claiming it would release around the end of 2018, yet it never came out.
Artículo disponible en Español | Article disponible en Français
At IFA2018, held in September in Berlin, Huawei showcased an AI-based voice assistant, powered by Amazon's Alexa, the AI Cube. The Chinese manufacturer did not give any release date for its assistant destinated to the European market, although mentioned it should be released around Christmas/end of 2018.

Since then, there hasn't been any news or any information coming from Huawei with more details about the product.
In a later article, we mentioned how Huawei had started registering the AI Cube in the EU around July, meaning that, following a normal process, the name would be registered by the end of 2018, coinciding with the timeframe given by the brand for the release of the product.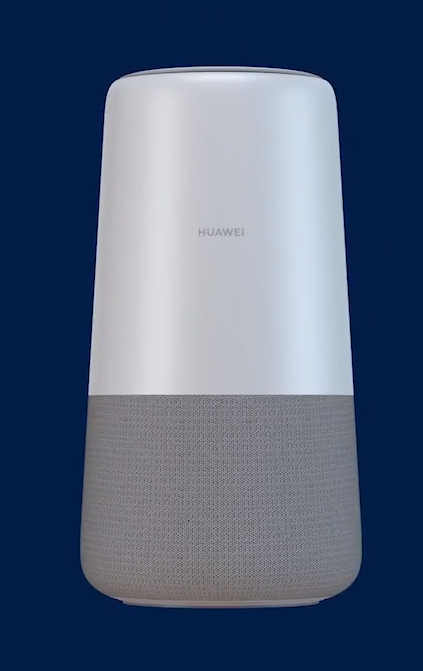 If we go and check again the registration form for the AI Cube on EUIPO's website, we can see that another brand opposed the registration, claiming that the name could produce "likelihood of confusion/unfair advantage/detriment to distinctiveness or repute". This opposition was filed by French TV company Groupe Canal+, stopping temporarily the registration of the AI Cube. The opposition has yet to be examined by the EUIPO, meaning that the product cannot be distributed yet.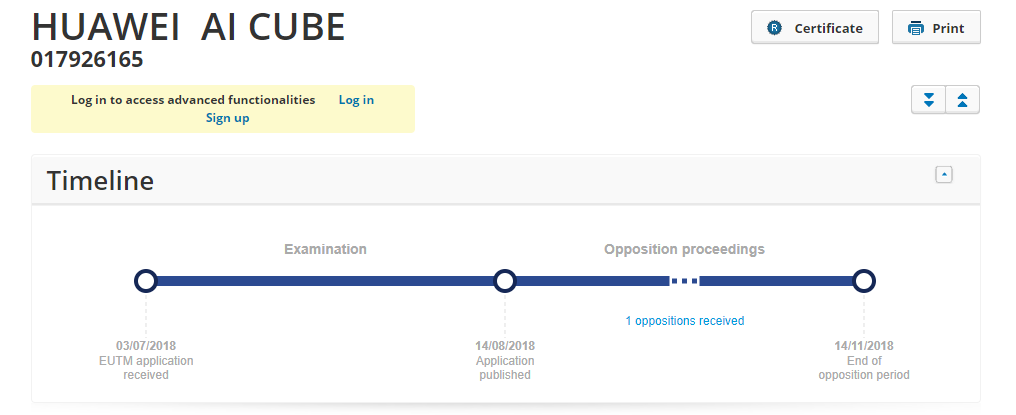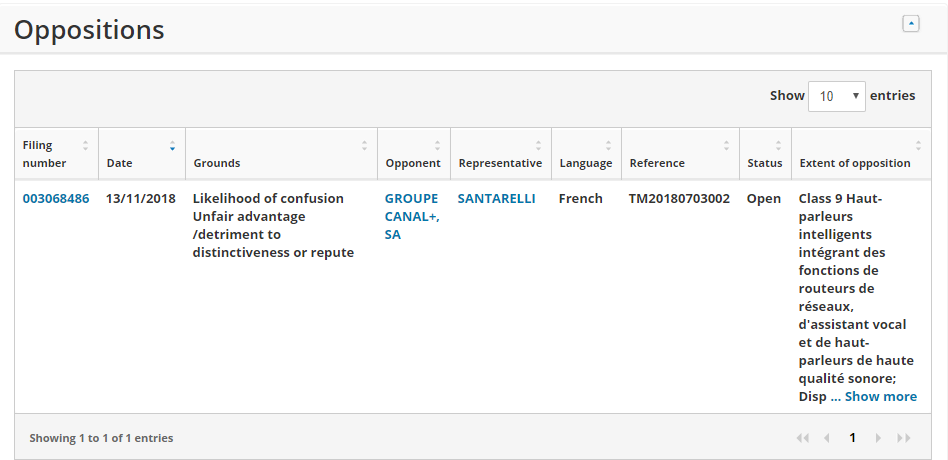 It is probably curious that a TV company opposed the registration, but when searching a bit, one can stumble across a product from Groupe Canal+ named "+Le Cube", classified as a "decoders, remote controls", a TV decoder launched in 2008. Huawei's "AI Cube" name does resemble the name of Canal+'s decoder, but possibly causing a confusion between both products… seems to be a bit of a stretch. In any case, it is up to the staff from EUIPO to decide whether to dismiss the opposition from Canal+ and let Huawei register "AI Cube", or refuse Huawei's branding and force the Chinese company to change the name of the product.

Here's the link towards Huawei's AI Cube registration.
Here's the link towards Canal+'s "+Le Cube" registration.
More on this subject:​