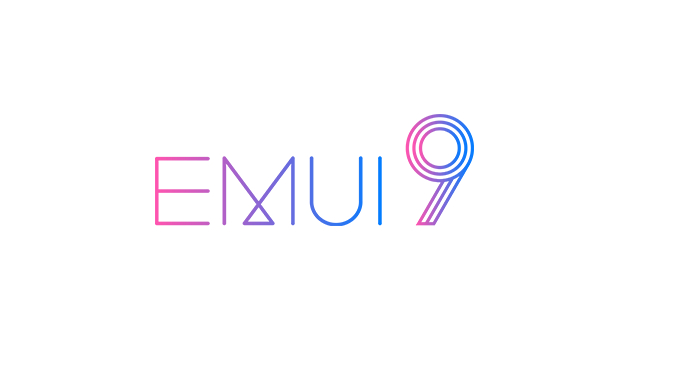 The Western European versions of the Huawei P10, P10 Plus, Mate 9 and Mate 9 Pro will soon be getting EMUI9.0 and Android 9.0 "Pie".
Artículo disponible en Español | Article disponible en Français
For those who have paid attention to the versions of Huawei's devices, the European software variant is usually "C432". Knowing this, one can easily head to "FunkyHuawei", a website allowing users to rebrand their device (change the region of the phone by installing a different software version), and check the list of available updates for various models, which can be found here. Obviously, the site doesn't let users download updates without paying first, and all the updates listed will eventually arrive to the user's phone at a later stage. It is important to make the difference between Huawei and FunkyHuawei, the second not being affiliated with Huawei. The site manages to obtain the updates before others, although it is not clear how (although it is not hard to image how…). Also, keep in mind that to use FunkyHuawei's services, the device must be rooted, voiding Huawei's warranty on said device.

If we now search the models we are interested in, being the P10, P10 Plus, Mate 9 and Mate 9 Pro, we can see that the EMUI9.0 updates for those models are already on the site. The codenames for these models are the following:
The P10 is codenamed "Victoria", with the European version being VTR-L09. FunkyHuawei has the update, being VTR-L09 9.0.1.157(C432E1R1P9)
The P10 Plus is codenamed "Vicky", with the European version being VKY-L09. The update is, again, available on FunkyHuawei, being VKY-L09 9.0.1.157(C432E4R1P9)
The Mate 9 is codenamed "Manhattan", with the European version being MHA-L09. The update listed is MHA-L09 9.0.1.158(C432E6R1P8)
The Mate 9 Pro is codenamed "Long Island", with the European version being LON-L29. The updated listed is LON-L29 9.0.1.158(C432E6R1P6)
Knowing the updates are already ready, it is now a question of waiting.

We are not affiliated to Huawei nor FunkyHuawei. Please note that rebranding/rooting your Huawei device will void the warranty and may potentially damage your device. ​
More on this subject:​