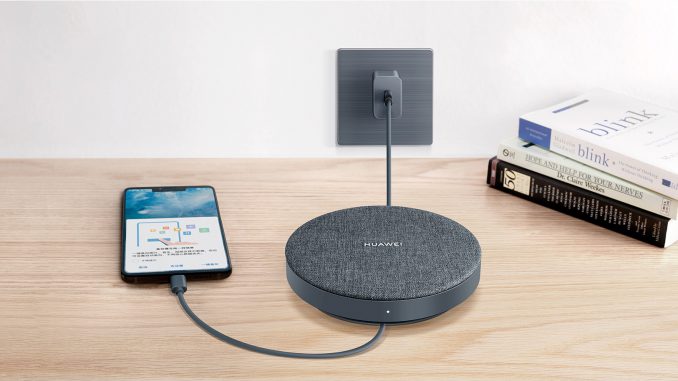 Together with the launch of the Mate 20 series, Huawei has released an alternative backup solution for some limitations the company has created.
Artículo disponible en Español | Article disponible en Français
Huawei recently unveiled the Mate 20 series, introducing with it a new memory card format, the Nano memory card, being the same size as nano-SIM cards. This new card format replaces the traditional SD cards in Huawei's high-end devices, in this case being the newly released Mate 20, Mate 20 Pro, Mate 20 X and Mate 20 RS Porsche Design.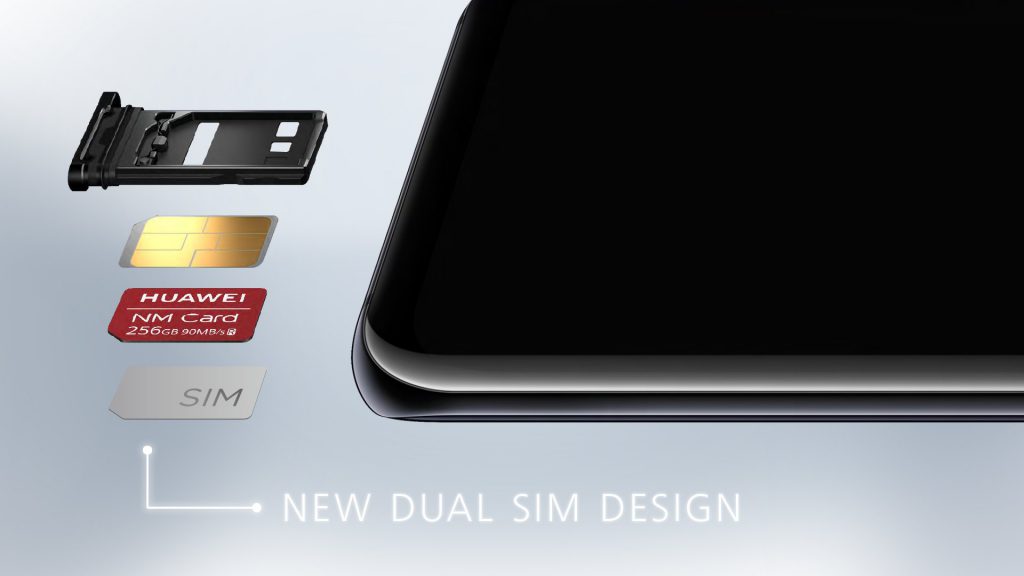 This new format creates some limitations and complicates traditional backing-up, as these new memory cards are exclusive to Huawei. Sure, the devices can still be backed-up via HiSuite on PC, Huawei's Cloud or other alternatives, but these are all inefficient or slow. For this, the company has released a 1TB back-up drive.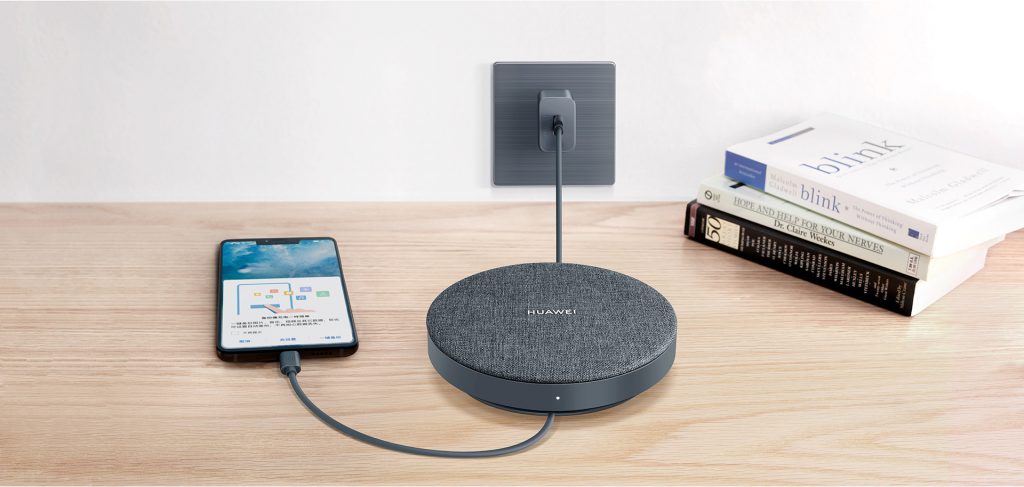 Simply named ST310-S1, which, honestly, isn't a simple name to remember, this small, round device, is covered with fabric on top, being waterproof, and can back-up the Mate 20 series devices by just connecting them to the drive. It can also charge the phone while connected/backing up. From our understanding, the back-up is automatic, but currently only limited to the Mate 20 series, running on EMUI9.0. Huawei claims more devices will be supported later on.
The device is listed for ¥699 [~90€] on Huawei's Vmall in China. There is currently no information on whether this device will be available outside of China, nor any specific details linked to it, such as who manufactures the drive used.
More on this subject:​