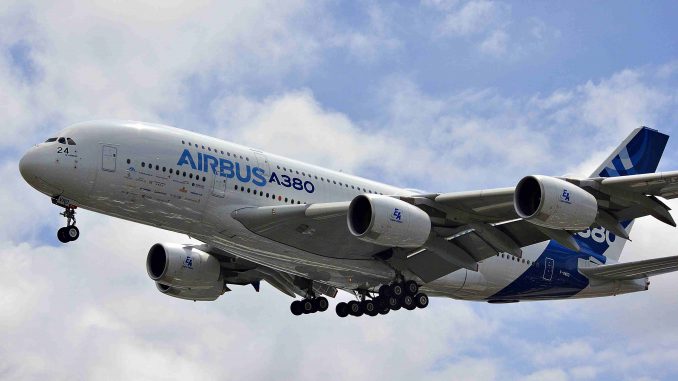 AirAsia is currently in talks to double its original order, buying 100 extra airplanes from Airbus.
Artículo disponible en Español | Article disponible en Français
​AirAsia, a Malaysian low-cost airline company, is currently discussing the purchase of 100 A321neo airplanes, at the same time as it is discussing a possible increase in their order of A330neo. The value of the 100 A321neo at catalogue value is 11 billion euros.

AirAsia is Airbus biggest Asian client, with 600 airplanes ordered. Only one third of them have been delivered. The relation between both companies isn't at its best, as AirAsia keeps pushing for low prices (with higher discounts than industry standard), as well as modifying its order regularly.

The company has an order of 66 units of the A330neo, although it is not clear whether the company wants them or not, due to frequent changes. Airbus' rival, Boeing, is hoping the order will not go through, to try and sell their 787 Dreamliner instead. AirAsia is considering ordering 34 more A330neo units, bringing the total to 100 units of this model.

Airbus is trying to keep up with its rival Boeing, as, since the beginning of the year, the European company has lost some big contracts to its rival, with less overall orders.