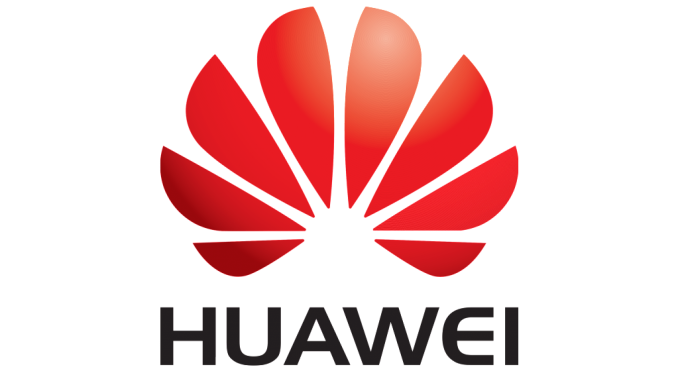 ​At the European Hardware Awards 2018, Huawei's latest flagship, the P20 Pro, won the "Best smartphone" award.
Artículo disponible en Español | Article disponible en Français
June 4th, 2018, the European Hardware Association revealed the winners of the 4th annual awards ceremony. The European Hardware Awards is formed by different tech media from around Europe. Once the applications are open, they nominate specific products in different categories that they believe are the "Best of the Best" of the current year (2018 in this case), with the results given a few months after.

At the beginning of May, the finalist products had been chosen, with the editors having to vote on specific nominated products. For the smartphones, both the Huawei Mate 10 Pro and the Huawei P20 Pro were nominated, alongside the LG V30, the OnePlus 5T and the Samsung Galaxy S9(+). Huawei also got nominated in the tablet category, with the Mediapad M5, together with the Apple iPad (2018) and the iPad Pro. The MateBook X Pro also got nominated as "Best Notebook" but didn't make it.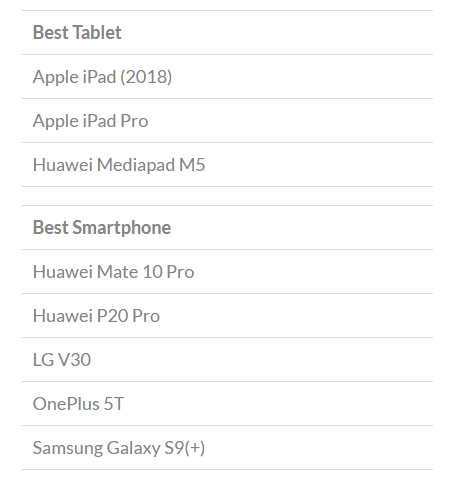 The winner for "Best Notebook" is the Lenovo ThinkPad X1 Carbon, while the Apple iPad Pro won the "Best Tablet". The P20 Pro won the "Best Smartphone" category.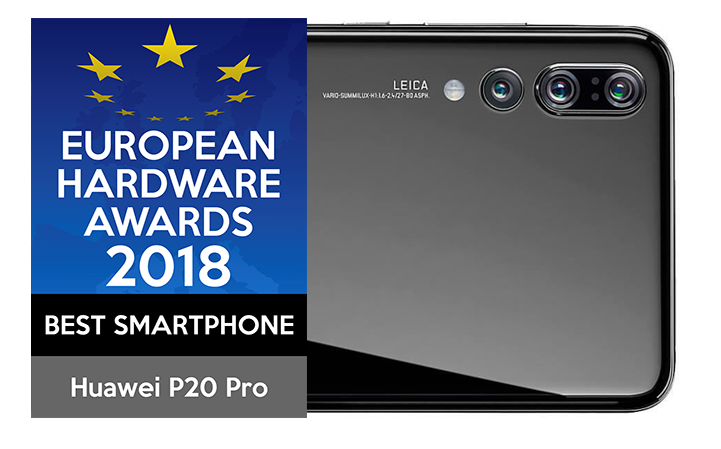 There were two more nominations, with "AI Photography" (obviously Huawei's) in the "Best New Technology" category, and the P20 Pro for "Product of the Year". Those awards were given to the Nvidia Max-Q and AMD's Ryzen 2nd Generation respectively.

Weirdly enough, Huawei didn't seem to use this award, contrary to other brands such as Sapphire, who did advertise their RX Vega 64 Nitro+ had won in the category of "Best AMD based graphics card".

The full list of winners is available here.