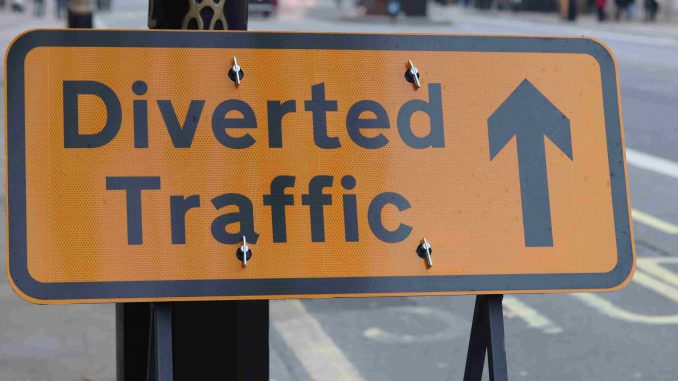 The 14th august, a car crashed into Westminster, UK's parliament, with the event initially thought to be a terrorist attack. 
Artículo disponible en Español | Article disponible en Français
Tuesday 14th, a car crashed into the barriers of Westminster, the British Parliament, and was originally treated as a terrorist attack. It is still unknown why the driver crashed his car against the barriers, with him not showing any signs of being radicalized. There were no mortal victims in this attack, with just 3 people lightly injured.

The identity of the driver has already been revealed. The man, aged 29, is a British citizen born in Sudan and coming from Birmingham, named Salih Khater. Originally arrived as a refugee from Sudan, he was granted asylum in 2010. Supposedly, he was in London to apply for a visa to go to Sudan.

Even if not directly referred to as such, the case is being treated as terrorism, and the suspect has been charged with attempted murder. The police were granted a time extension to question him, up to Monday 20th. The suspect has so far refused to cooperate.

The authorities are discussing whether to transform the area around Westminster into a pedestrian area, which will have to be discussed with a number of services. London's mayor, Sadiq Khan, has already said he is favourable to this plan.