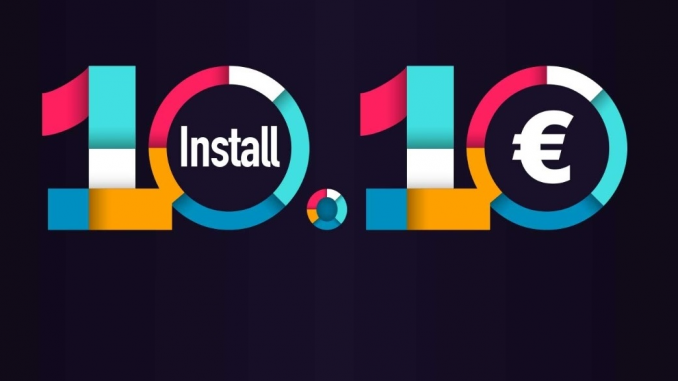 Huawei Mobile Services is currently running a promotion, giving 1 Huawei Point to users installing one of the three selected applications.
Artículo disponible en Español | Article disponible en Français
[Updated 31/10/2019]
Huawei Mobile Services is currently running a promotion on Huawei's AppGallery, giving one Huawei Point to each user downloading one of the applications from the list. The promotion is only valid in Europe and is running from the 10th October to the 23rd October 2019. Obviously, users wanting to have access to this promotion must have a Huawei ID and be logged into their account, as the points are tied to their account.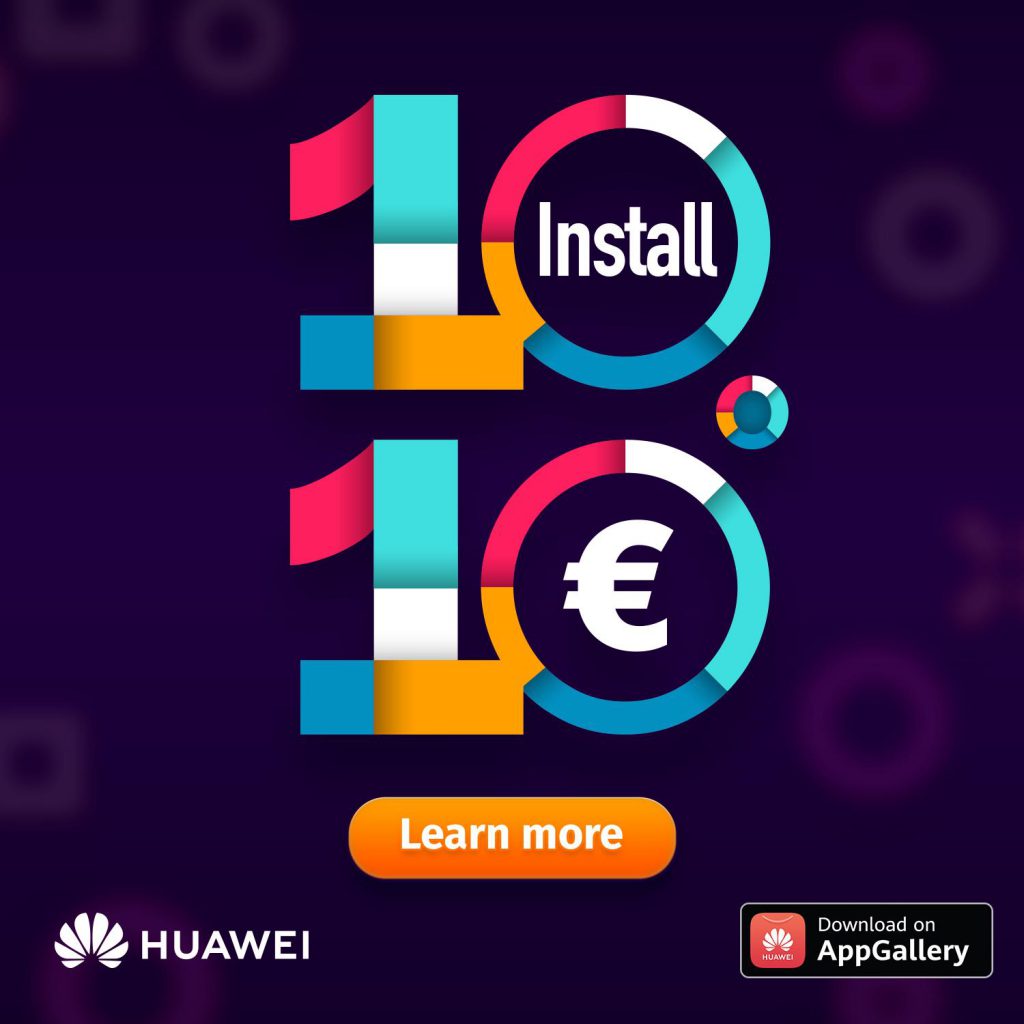 Users only have to download one of the three games from the list, or all three if they wish, and they will be rewarded with one Huawei Point per download, meaning that one can get up to three Huawei Points with this promotion. The three games are the following:
Tales of wind: a rather nice-looking MMORPG with cute characters and quite nice overall, although the download size is over 2 GB.
Rise of Kingdoms: this game is another MMO, similar to what can be seen on advertisements for mobile games or what can easily be found on other app stores.
Cash Frenzy Casino: another one of those brightly coloured slot machine games.
Points are not awarded directly after the download. According to the conditions of the promotion, which can be found here, Aspiegel Limited, Huawei's subsidiary that runs Huawei Mobile Services in Europe, will send the rewards within 7 working days after the campaign finishes, after the 23rd October, meaning users will have to wait until the end of this month before getting anything.
These Huawei Points can then be used to pay for some of Huawei's services, such as Huawei's Mobile Cloud subscription, buy premium themes on the Themes application, or even pay for in-app purchases on applications downloaded from Huawei's AppGallery. In Spain and Italy, where Huawei Video offers a similar service to Netflix and other streaming platforms, Huawei Points can be used to pay for the subscription too.
On our side, we've decided to download all three games to check whether we get the points or not, and even played a bit of Tales of wind. The game is a lot better than expected, taking in account how bad games usually are on smartphones. On a P30 Pro, the graphics are maxed out and the game runs smoothly, without the device overheating or consuming too much battery. Here's a few screenshots of the game, taken while we were playing:
AppGallery also offers quite a lot of gift packs for multiple different games, with, for instance, Tales of wind having a "9€ Newbie Gift Pack" available, giving players some in-game currency and other items, which is a nice touch for new players.
There are quite a lot of other gifts available for other games, such as Clash of Kings, Rise of Kingdoms (this being one of the three apps to download in this promo), World of Kings, Nitro Nation, Warship Fury, Heroes of Warland and others. Gifts are not limited to games, with a 1-month subscription gift for the app "MEGOGO", a similar service to Netflix but for Eastern Europe/Russia.
Update 31/10/2019: If you have participated to this promotion, you can now claim your Huawei Points by going to Settings>Your Huawei ID>Huawei Points>Claim>Claim. There was some slight confusion on our part on the currency exchange. It turns out Huawei Points are based on Euros, meaning 1 Huawei Point is worth 1€. EU countries not using Euros, such as the UK or Poland, will receive the equivalent in their local currency, so for example, those in the UK will receive 2.79 Huawei Points (£2.79), at an exchange rate of 1€=0.93 GBP.
More on this subject:​