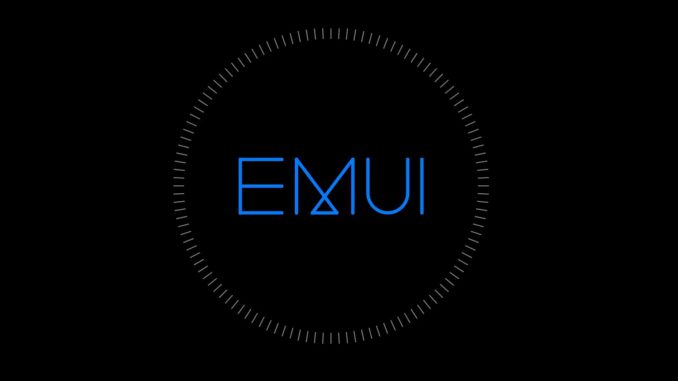 Huawei's Mate Xs just received its first update, including February's security patch and other general improvements.
Artículo disponible en Español | Article disponible en Français
Huawei's second-generation foldable phone, the Mate Xs, might have just launched in Europe, but the device is already receiving its first update, fixing various issues and improving the overall experience in some areas. For instance, this first update improves pictures taken with the "front camera", which some might find curious, as there's only one camera on this device, but this refers to the "simulated" selfie mode that can be accessed from the camera, making it act as a regular front camera.
This update also improves compatibility with some third-party applications, likely the most commonly used apps on smartphones in general. We also have improvements to the Multi-Window dock, which is a rather nice feature for large screen such as the Mate Xs, allowing to bring up a floating window for some apps, such as the calculator, notepad or even Weibo. This is one of the few new features introduced with EMUI10.1:
Of course, some might remember a similar feature that Huawei devices already had years ago, as soon as 2014, with the MediaPad X1 having something called the "Suspend button", which allowed users to bring up a floating calendar, notepad, SMS or calculator. This feature was limited to some models, such as the MediaPad X1, which had a 7" screen, at a time where most devices had displays around 5" and anything bigger than this was an oddity. The following screenshots were taken under EMUI2.3:
Other fixes and improvements included in this update are improvements to the communication quality under certain situations, as well as improvements to the brightness of the screen in certain situations.
This first patch changes the version from TAH-N29m 10.0.1.111(C432E2R2P1) to TAH-N29m 10.0.1.123(C432E2R2P1) and is 396 MB in size.
The patch notes read as following:
[Camera] Improves the quality of photos taken with the front camera.
[Apps] Improves system compatibility with certain third-party apps.
[System] Improves the user experience when bringing out the Multi-Window dock.
[Network] Improves communications quality in certain situations.
[Display] Improves screen brightness in certain scenarios.
[Security] Integrates Android security patches released in February 2020 for improved system security. For more information on the security of Huawei EMUI system updates, please visit the official Huawei website: https://consumer.huawei.com/en/support/bulletin/2020/2/.
While we are on it, the software version of the Mate Xs sold in Belgium (and likely in Europe, as we doubt the manufacturer has bothered making different versions for each country due to how specific this product is) is C432, and not C431, as most P30 series devices were last year. This means that, when inserting a SIM-card, we do not get an update with software from our network provider [carrier], which usually consists of apps that cannot be uninstalled. Here's an example of what we get on a C431 device: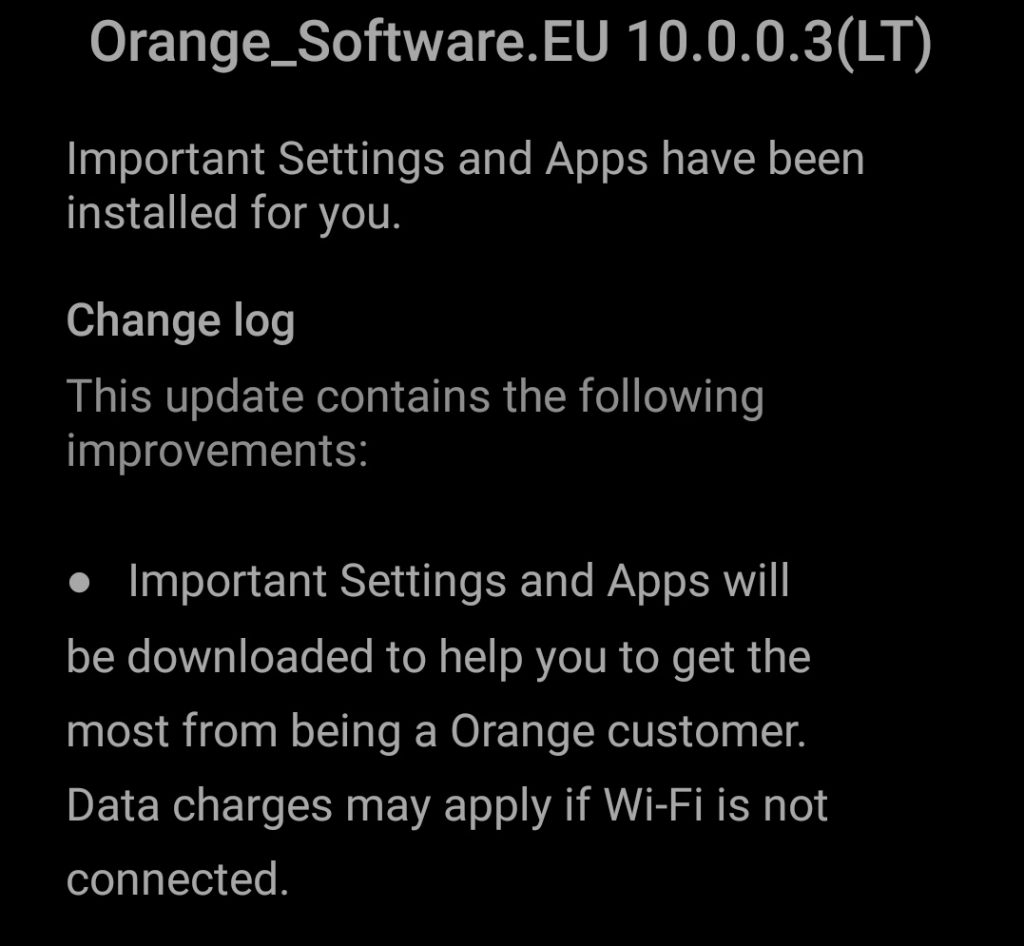 More on this subject:​