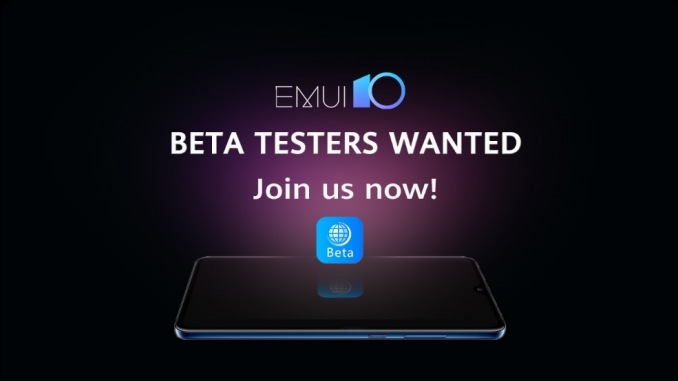 Following the recent launch of the EMUI10 beta on the P30 and P30 Pro, Huawei is now opening this one to 8 more devices.
Artículo disponible en Español | Article disponible en Français
Last month, Huawei launched the EMUI10 beta for the P30 and P30 Pro in Europe, allowing a small number of users per country to enrol in this one and provide feedback to further polish Huawei's new EMUI version. Now, the company is expanding this beta to a few extra models. While the Mate 20 Pro already had access to EMUI10 and Android Q for a long time, although with an interruption at one point, the Mate 20 Lite, Mate 20 and Mate 20X are now also included, covering the whole Mate 20 series (except the Mate 20 RS). We also see the addition of the recently launched Nova 5T, as well as the P30 Lite, the P Smart 2019 and the P Smart+ (2019). It is important to point out that the Nova 5T launched in Europe is not included in this beta, likely due to how recently it was put on the market, coming out in Spain barely two weeks ago and in France a week ago.

As per usual before any update or trying out software that is currently in development, it is strongly recommended to back up all your personal data before signing up and downloading the EMUI10 beta, especially if the user intends to downgrade to a previous, stable version, with this downgrade deleting all personal data.
Since we mostly focus on Europe, here's all the information relevant to our continent. The EMUI10 beta is available in the following European countries:
Denmark
Finland
France
Germany
Italy
Norway
Poland
Spain
Sweden
The Netherlands
United Kingdom
The models eligible for the EMUI10 beta in Europe are the following:
Mate 20 Lite (SNE-LX1)
Mate 20 (HMA-L09 ǀ HMA-L29)
Mate 20X (EVR-L29)
Mate 20 Pro (LYA-L09 ǀ LYA-L29)
P30 Lite (MAR-L01A)
P30 Lite (MAR-L21A)
P Smart 2019 (POT-LX1)
P Smart+ (2019) (POT-LX1T)
Those wanting to participate in the EMUI10 beta have to download Huawei's Beta app, available here. To access this app, users are required to have a Huawei ID. Once logged-in, users need to join and apply to an available project, if the device is eligible for this one. Keep in mind that there are generally limited spots for each country and model, with the P30 and P30 Pro beta being limited to 900 spots per model and country.
If successfully applied, users will be prompted to download the EMUI10 beta, and will be able to test out the new features, as well as report issues if they encounter any. Keep in mind this is a beta, so it is strongly recommended to avoid participating if the user requires a properly working device for daily use. Of course, it is possible to quit this beta if one encounters too many issues.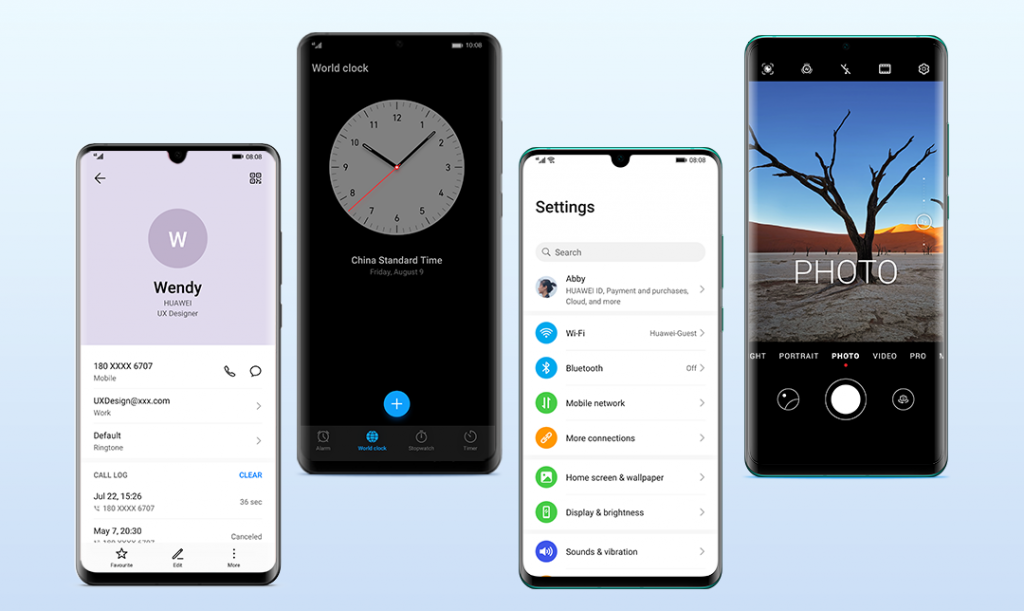 For those outside of Europe, we recommend visiting the original post on Huawei's forum, here. We are keeping an updated (25/11) copy here for future reference.
There's currently no information on when EMUI10 is set to finally release in Europe, nor when other devices such as the P20 series will start receiving said update or have access to a beta. Some devices have also not been included, such as the also recently launched Mate 20X (5G) but, seeing most of the Mate 20 series line-up is getting EMUI10, the 5G variant should also receive it sooner or later.
​More on this subject: