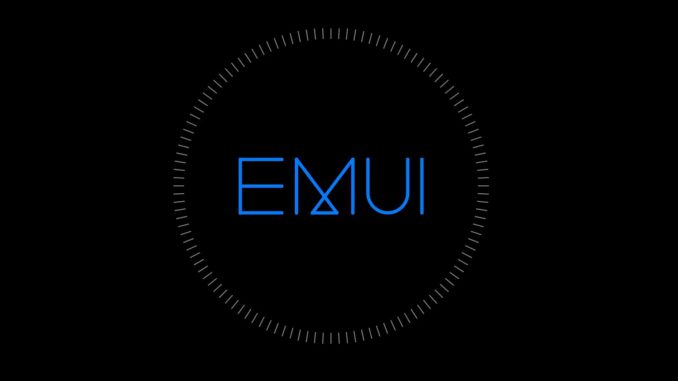 Huawei's Nova 3i, sold in Europe as the P Smart+ (2018), has just received October's security patch.
Artículo disponible en Español | Article disponible en Français
Huawei's P Smart+ (2018) has just received Google's security patch for the month of October 2019, being essentially the only one of our devices to receive said update, although more on that later.
This new patch changes the version from INE-LX1 9.1.0.251(C432E1R1P1) to INE-LX1 9.1.0.257(C432E1R1P1) and is 129 MB in size.
The patch notes read as following:
Now, for those only interested in the first part, we are essentially done. From this part onwards, we wanted to discuss the weird updating pattern Huawei is currently applying to their devices, as it makes little to no sense and we do not feel this would fit in a separate article.
While we, as consumers, understand the company is going through difficult times, their communication indicated that we would still continue receiving updates normally. We would understand if all their devices received a similar treatment, not getting updates and such, but this is not the case: some models are definitely getting all the security patches, while other models suddenly feel abandoned. If this only affected low-end models, we would also ignore it, as, at the end of the day, they are what they are, low-end models. But here, once again, it isn't the case. We are also aware of the updating pattern of the company. After all, we've written dozens of update articles, and have gone as far as making a list with all the updates received on our end.
For instance, we've noticed the following pattern: when a new system update is going to be released, such as EMUI9, EMUI9.1 or now EMUI10, devices will not get any updates for the two previous months. In a more concrete example, if we look at the Mate 9, this one received the May 2019 security patch, then nothing until EMUI9.1 dropped, two months later, with July's security patch. The same pattern can be seen with the P20 Pro, and so on.
Yet, for some mysterious reasons, the Mate 10 Pro, P20 Pro and Mate RS are all stuck on the August 2019 security patch, and since then, haven't received anything else apart from the tiny patch fixing the daylight saving time issue (well, that's what we were told it was). The P10 and Mate 9 are both on the July 2019 security patch, although those two devices might have reached their end of life, having received close to three years of support. Of course, we, as consumers, hope this isn't the case, and that Huawei will attempt to raise the bar in terms of long-term support, but so far, it would seem 3 years is the norm for Android devices. But out of all our devices, two follow a different pattern: our P30 Pro and our P Smart+ (2018). For the P30 Pro, this one got patches in June, July and August, before receiving no support until this month of November, suddenly getting the patch for September and EMUI10, which supposedly included November's security patch, or so claims the device. Meanwhile, the P Smart+ (2018) received July, August, September and now October's security patch. This can be interpreted as the company having access to these patches, but for whatever reason not supporting their high-end segment.
If we now look at it from a pricing perspective, the Mate 10 Pro launched at 799€, the P20 Pro launched at 899€ and the Mate RS launched at 1 550€ (officially higher, although sold at 1 550€ through Porsche Design's store). On the other hand, the P Smart+ (2018) launched at 299€. Why is a device costing respectively 2.67, 3 and 5.18 times less getting better support?
We are aware Huawei just opened the beta for EMUI10 on the P20 series too, meaning these devices will likely be getting updated in the coming weeks or by the end of the year, but, regardless, should we really sit here, waiting for the company to update our high-end devices while the mid-range/low-end gets patches on a monthly basis?
Regardless, at this point there's no point complaining about this matter, as the EMUI10 beta is now available for the models mentioned in this article, and updates should resume soon. Or so we hope.
More on this subject:​