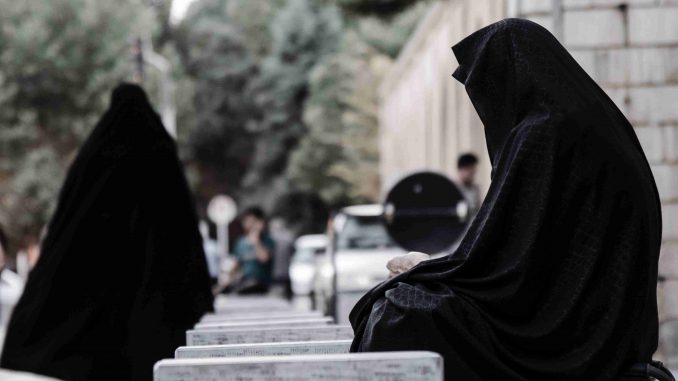 A second canton in Switzerland has banned wearing the burqa in public.
Artículo disponible en Español | Article disponible en Français
​On Sunday 23th of September, in the Swiss canton of St. Gallen, a vote was held to determine whether to ban face covering in public or not. The outcome was banning face veil, such as burqa, and backed by two thirds of the people who went to vote. The turn-out for this referendum was of barely 36%, with a bit over 73K people taking part in the vote.

St. Gallen is the second Swiss canton out of 26 to ban face covering in public, after Ticino did so in 2016. A vote at national level has already been rejected by the government, with some cantons entirely rejecting the idea.

It is now up to the police to decide how to implement the ban, although they have already specified they are unsure how to fulfil this obligation and don't really expect to fine anybody over it. Only about 5% of the Swiss population is Muslim, with therefore burqa and niqab wearers rather rare in the country. This is the same as with other countries, such as Denmark or the Netherlands, who recently passed similar bans, where the estimated affected population in each country ranges from 150 to 200 women.

The ban covers anything that hides the face of the person. This include, obviously, the burqa and the niqab, but also include balaclavas and similar. A Muslim organization in the country recommended women to ignore the new ban and continue covering their faces, as usual.
More on this subject:​