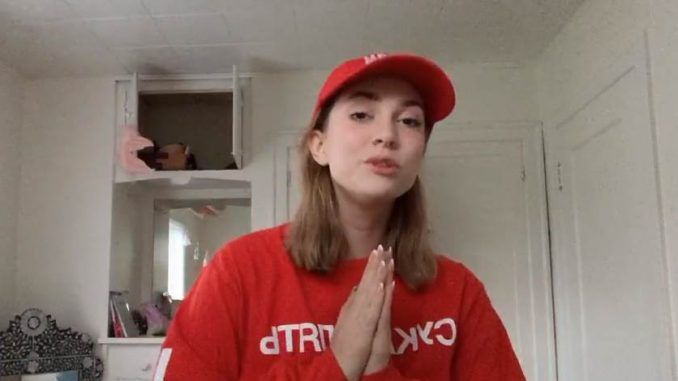 ​The Swedish YouTuber has managed to stay ahead of the race for close to 4 extra months than initially expected.
Artículo disponible en Español | Article disponible en Français
Around the middle of November 2018, it was expected that the Indian music channel T-Series would pass the popular Swedish YouTuber PewDiePie around the 20th of that same month. This didn't happen, thanks to the support of a large part of the YouTube community, with both users and big YouTubers such as Markiplier, MrBeast, Jacksepticeye and even Logan Paul publishing supportive videos or messages urging their own followers to subscribe to the current number 1 channel.
This massive wave of support, sometimes coming from unexpected places, such as when one of PewDiePie's fans, going by the name of "TheHackerGiraffe", hacked 50K printers printing messages asking people to subscribe to the Swedish YouTuber, as well as reminding them to check their digital security, has managed to keep PewDiePie as the most subscribed channel (excluding YouTube's auto-generated ones) on the platform. This hack was slammed as being childish, although, in reality, even if the message printed could have been interpreted as tasteless, the fact that some 50K printers got so easily hacked is worrying, especially in such a heavily connected world, showing how modern technologies are not yet secure enough, or more accurately, not properly patched.

Some of the weirdest places where support for PewDiePie can be found are probably on PornHub, with the model "Indigo White" posting a short video somewhere in January, titled "Gamers rise up! Thot does her part", video which quickly gained popularity and having, a month later, close to 4 million views. In this 26 second clip, the model says the following:
"[Clears throat] Attention, all epic gamers. I need you to cease jacking off for a moment so you can head over to YouTube and go subscribe to PewDiePie. [Eh…] And then come back and continue jerking off [eh…] Here's a sneak peak [flashes boobs] Alright, thanks for doing your part [blows kiss to camera]"
Here's a link to the video in question (18+), for those interested in checking it out for… "research purposes". We can already say that this article is… demon-itized… Ah!

The sub gap between T-Series and PewDiePie is at less than 25K, which means that, in a few days, T-Series will become the largest channel on the platform (excluding YouTube's auto-generated channels).
​More on this subject:​