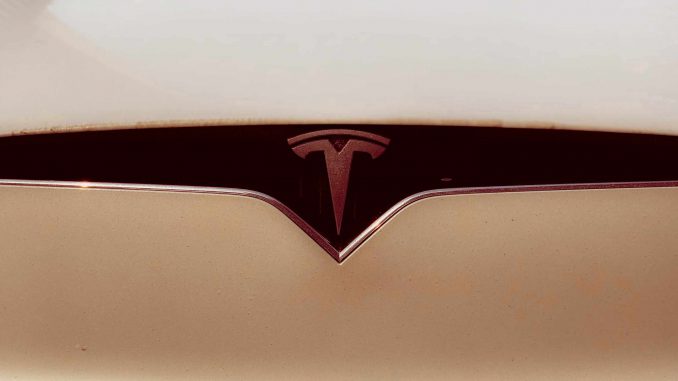 Over the past few weeks, there have been reports that Tesla, the American electric car manufacturer, has fired between 400 and 700 employees.
Artículo disponible en Español | Article disponible en Français
There is barely any information available explaining why between 400 and 700 employees were fired in less than a few weeks.

Some of the fired workers explain that it is due to them trying to set up a syndicate, due to difficult working conditions in their factories. For those who don't know, Tesla is the only car manufacturer in the US whose employees aren't in a syndicate. It is also known that Tesla isn't a supporter of syndicates.

On the other hand, Tesla declared that, after reviewing the performance of their employees, they decided to fire part of them, and hire new ones. This comes after issues with their new model, "Model S", where Tesla aimed to produce 1 500 units of it last quarter, and ended up having only 260 made.

This joins a controversy from Denmark, where it was discovered that 8 private pension funds have invested millions in Tesla. The controversy is due to Tesla not supporting unions, paying their employees poorly and having long working timetables.