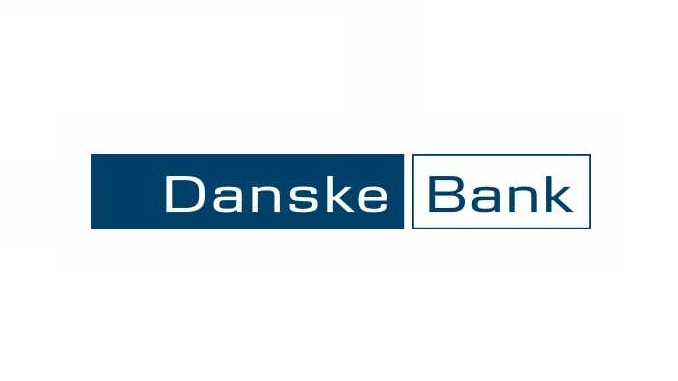 It has been revealed that Danske Bank's Estonia branch has been used to launder billions of euros of Russian money, putting the Danish bank in a difficult situation with various regulatory authorities.
Artículo disponible en Español | Article disponible en Français
​A financial scandal has emerged, putting the Danish bank Danske Bank in a difficult situation. The Estonian branch of Danske Bank has been used to launder billions of euros of Russian money, starting in 2007 when Danske Bank acquired the Finnish bank Sampo Bank, all the way until 2015. According to the bank, up to 15 000 customers from the Estonian branch may have laundered money, with already over 6 000 of them reported to the authorities. The total transfers amount to a staggering 200 billion euros, potentially making of this the biggest money laundering scandal ever in Europe. As details of the scandal emerge, it appears the bank's prevention systems completely failed, and that the employees of the Estonian branch may have colluded with the clients transferring vast sums of money.

In the US, the US Department of Justice has started investigating the case, and it is expected that, if authorities end up confirming the bank did break the laws, it could be fined up to 8 billion dollars. According to Danske Bank, the US Department of Justice has already contacted them, requesting information, and the bank will fully cooperate with the investigations.

Not only are Danish authorities exanimating the case, but the European Union Banking authority is also checking on how the Danes handle the case. British authorities have also opened an investigation on their side. The scandal has forced the director to resign, while an interim one has been named. The shares of the bank have fallen by some 50 DKK [~7€], from around 200 DKK [~26€] down to 143 DKK [~19€] at the time of writing this article.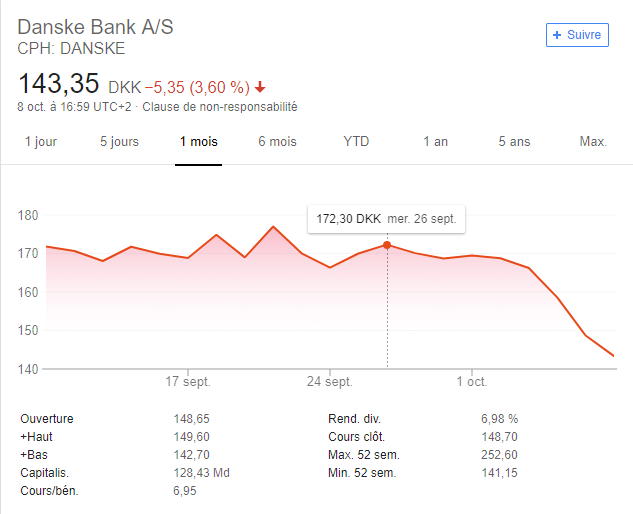 In Denmark, politicians have already said they will reinforce anti-laundering laws, increasing the penalties.