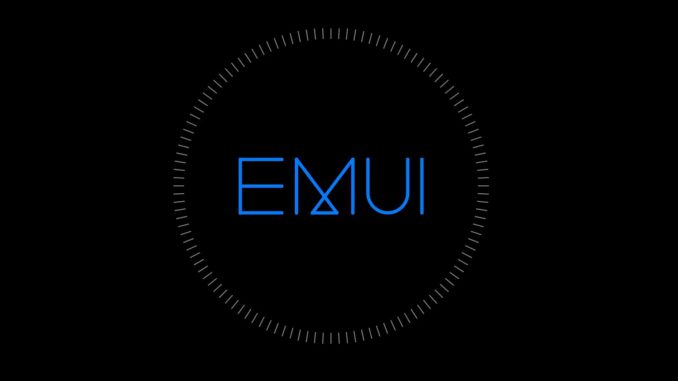 Huawei's P9 has just received a new update bringing multiple software fixes and various optimizations.
Artículo disponible en Español | Article disponible en Français
We recently acquired a Huawei P9 for testing purposes, with this device not having been updated in a very long time, and thus coming with EMUI4.1 out of the box. However, once a SIM card is inserted in the device, the updater will notify users of the various updates available, with the first one optimizing several settings, such as app icons and shortcuts, as well as fixing some important features such as the Calendar or some UI issues.
While we are fully aware we are very late with these updates, as the majority of users have likely already received them, we've decided nonetheless to publish these articles, as they might be useful in the future, such as for, for example, when comparing the UI between different EMUI versions.
This update changes the version from EVA-L09C02B127 to EVA-L09C02B137 and is a surprisingly large 760 MB in size.
The patch notes read as following:
This update adds an email printing feature and optimizes several functions and the UI display.
[What's new]

Added an email printing feature.

Added a feature, which enables you to save a slow-mo video as a new video.

[Fixes]

Fixed an issue where the weekly display button in Calendar is not localized.

Fixed an issue where some UI elements are displayed incorrectly.

[Optimizations]

Optimized the prompts you receive when you insert a headset.

Optimized several shortcuts in the drop down menu.

Optimized several app icons on the home screen.

Improved the UIs on the contacts screen.

Optimized the Huawei Swype input method.