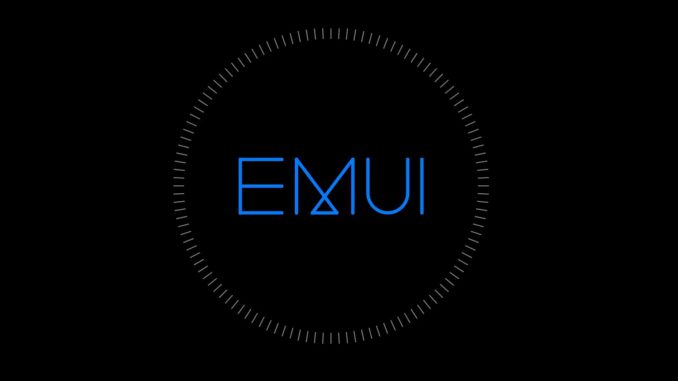 Huawei's Mate 9 just received the update towards Android 9.0/EMUI9.0.
Artículo disponible en Español | Article disponible en Français
Huawei's Mate 9 just received the update towards Android 9.0 "Pie"/EMUI9.0, bringing to the device the latest version of Android. A few days ago, we had published an article mentioning this, so it's good to see that Huawei did indeed deliver as expected.

Curiously, this version of EMUI9.0 is labelled as "EMUI9.0.1" instead of "EMUI9.0". This is the first time that we come across this version of Huawei's Android skin on one of our devices.

This new patch changes the version from MHA-L09 8.0.0.379(C432) to MHA-L09 9.0.1.158(C432E6R1P8) and is 3.44 GB in size.

The patch notes read as following:

EMUI 9.0 is here. Built on Android Pie, EMUI 9.0 preserves the essential Android flavour, with an added dash of nature and simplicity. This new version contains wonderful new technology and streamlined processes, as well as a friendlier, more beautiful design. Our improved, intuitive interface brings greater convenience in work and daily use, safeguards your data, helps you to understand your digital habits and more.
We wouldn't be more proud to put EMUI 9.0 in your palm, and we hope it brings you joy and delight.
Note: The time required to install this update may vary depending on your device and network.

Intuitive design
We've simplified the UI in EMUI 9.0, making it easier and more intuitive to use.
Nature's sounds
Alarms and ringtones are inspired by nature, bringing the wild back to your everyday.
Illustrated functionality
We've made it easier to learn about your phone with graphically engaging instructions and descriptions.
Simple settings
EMUI 9.0 unifies, combining once separate functions into a single, streamlined experience. All of your most frequently used settings are easier to access.

Digital balance
Understand your habits, manage your time, and get plenty of sleep. Digital balance helps you balance your device usage, so you and your family can live in perfect harmony with technology.
Faster launch times
We've improved launch speeds for the most popular apps on the market.
Functionality
Once-heavy processes now move lightning fast. It's now much faster to pay, open large images, and share photos with WeChat.
More on this subject:​