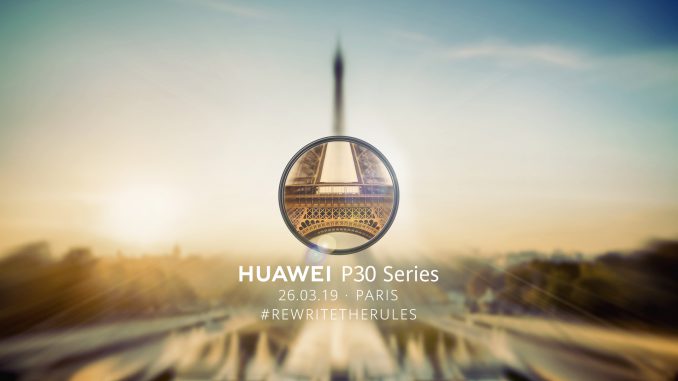 At the P30 series launch, Huawei revealed their line-up of future smart eyewear.
Artículo disponible en Español | Article disponible en Français
At the end of the launch event for the P30 series, Huawei's Consumer Business Group CEO, Richard Yu, partially borrowed Apple's Steve Jobs famous "One more thing" line, slightly modifying it into "One More Stylish Thing", to reveal their work on smart eyewear, as they call it themselves.

Huawei is currently working, in partnership with South-Korean eyewear brand "Gentle Monster", on a line-up of smart glasses. Richard Yu explained the glasses were designed by Gentle Monster, while all the tech inside was from Huawei. These glasses look like typical glasses most people would wear, contrary to what most other companies have designed up until now. Even saying this, the designs showcased look more like what Asians, especially South-Koreans, would wear, while in Europe, this kind of style is still rare.

These smart glasses have no buttons, are rated IP67, and contain a series of components, such as a charging module, antennas, mics, speakers, batteries and chipsets. The glasses can be charged inside their case via NFC. The case itself has a battery of 2200mAh. No more details were given by Huawei. now.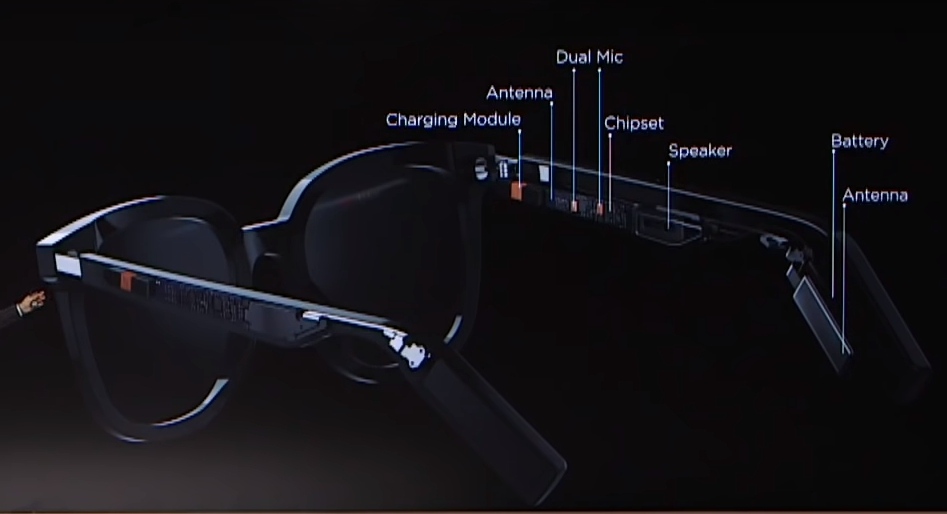 Overall, these smart glasses look quite interesting, although it'll be hard to say until tested. Huawei only specified they should be coming out in July of this year, 2019, but did not give more details on the product. The company did specify there will be 6 or 7 models available at first, with more models coming later on. Seeing the price of regular Gentle Monster eyewear hovering around the 200-300 euros mark, one can easily expect these smart glasses to cost over 400-500 euros at launch. Here's the promotional video shown at the announcement:
There are a few extra things that can be said about this "smart" eyewear. Contrary to what other companies had tried in the past, such as Google with their Google Glass, Huawei's alternative doesn't have a camera, nor any kind of "HUD"/display in front of the eyes. In other words, these are glasses with a Bluetooth connection, speakers and mics, making it closer to an accessory like a smartwatch rather than "smart" glasses.
Even if what was showcased hardly qualifies for "smart" glasses, Huawei did confirm in past interviews their intention of releasing AR glasses in the future.
More on this subject:​