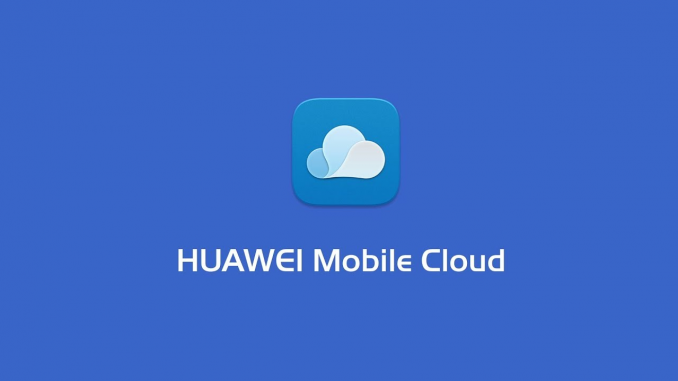 For most of Saturday afternoon, up until now, Huawei's Mobile Services have been inaccessible.
Artículo disponible en Español | Article disponible en Français
​Yesterday, Saturday the 30th, from around mid-day, up until now, Huawei's Mobile Services have been inaccessible in most parts of Europe, with people affected in the UK, Netherlands, Belgium, Hungary, Romania and many other countries. We were part of the affected, noticing intermittent issues with Huawei's Mobile Services, until eventually getting a notification that our session had expired and getting logged out of our Huawei ID.

When trying to log back in, the service would specify the service is currently unavailable, the servers are busy, or similar messages.
Eventually, some hours ago, already on Sunday 31st, Huawei's Mobile Services were partially restored, letting users log in with their Huawei ID. Some functionalities such as the Huawei Cloud were still down until recently, with, for example, the Cloud Storage information not loading. This function is now working properly again.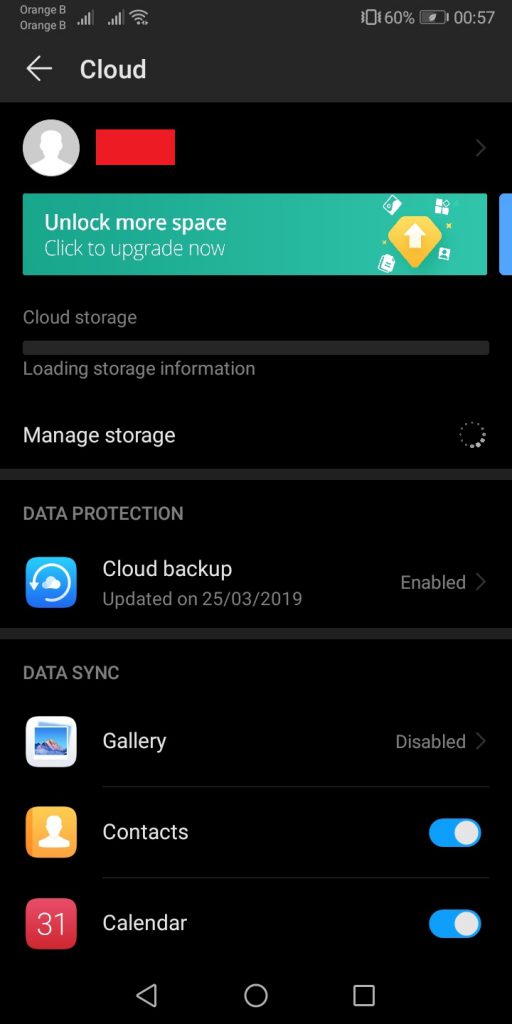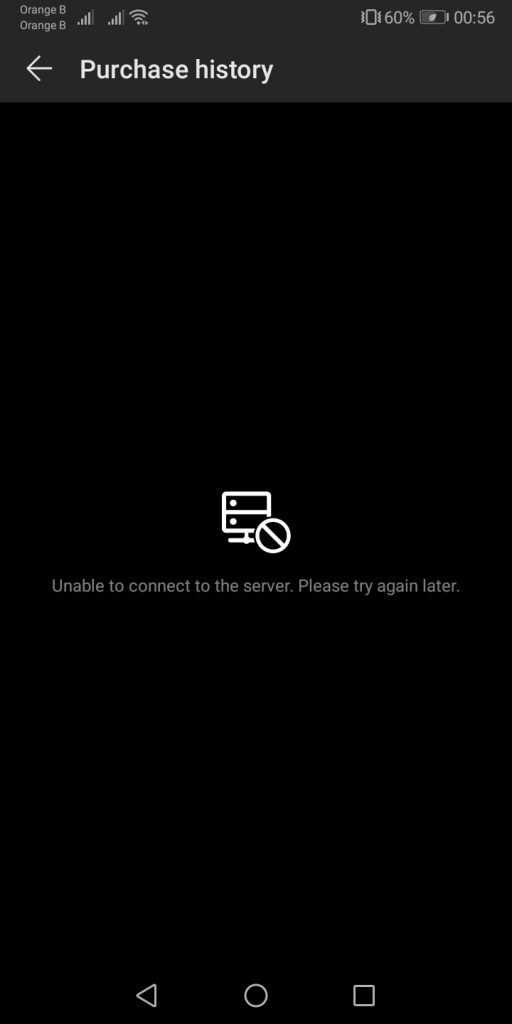 Currently, the "Purchase history" is still unavailable, showing a message saying "Unable to connect to the server. Please try again later."
Huawei's Mobile Services are not essential to use a Huawei smartphone, although they remain important to those who want to access the extra services via a Huawei ID, such as the Huawei Cloud to automatically synchronize and backup the contacts, notes or the gallery. Huawei's Mobile Services and a Huawei ID are also required to access services such as Huawei Health or Huawei's own app store, AppGallery. Without a Huawei ID, and without being able to use Huawei's Mobile Services, things such as pairing a Huawei wearable, such as the Watch GT, is not possible.

In any case, this outage seems to be partially resolved. It is, for us at least, the first time this happens in around a year. Currently, and probably due to this happening during the weekend, Huawei has not issued any explanation or answered any questions from customers. We'll see on Monday whether they issue a statement or not.
More on this subject: