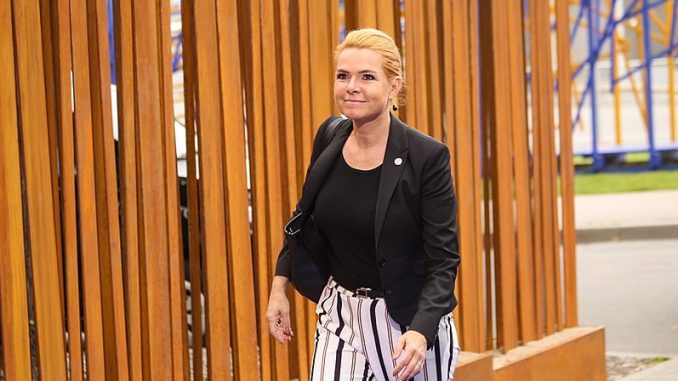 Inger Støjberg, Denmark's minister of Immigration and Integration, had to be evacuated from Sjælsmark's asylum centre, due to tensions with the asylum seekers.
Artículo disponible en Español | Article disponible en Français
​During a visit to one of the two deportation centres located in Denmark, Inger Støjberg got surrounded by asylum seekers after talking to a family. She had to be escorted out by her bodyguards, who drove away, eventually hitting a woman who threw herself on the moving car.

After she had talked with the family, a rumour emerged, saying that they were granted asylum after talking with her. This made the rest of the asylum seekers want to talk with her, eventually swarming her and getting violent.

Later on, the minister thanked her security personnel and driver for their reaction during the incident.

Støjberg is well known, as well as unpopular, due to supposedly using measures deemed illegal to reinforce immigration laws in Denmark.