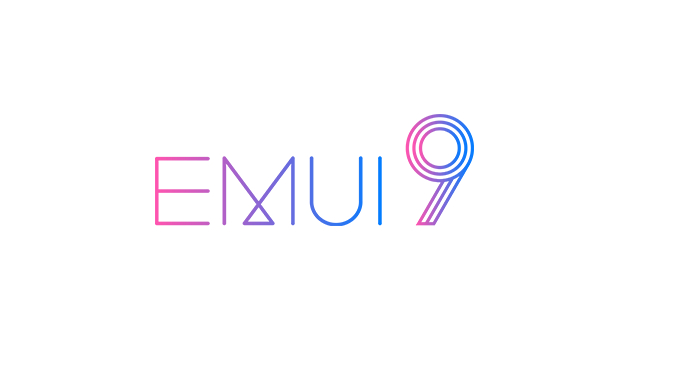 Huawei's mid-range devices are finally getting the long-awaited EMUI9.1 update.
Artículo disponible en Español | Article disponible en Français
After most of Huawei's high-end devices received the long-awaited EMUI9.0 update, the company has now moved to updating its 2018 mid-range smartphones, with the best-selling P20 Lite and the Mate 20 Lite starting to receive the latest Android version. While some devices received EMUI9.0 as early as December 2018 or at the beginning of 2019, such as the Mate RS Porsche Design or the P20 Pro, other models such as the Mate 9 or the P10 had to wait until recently, although some mid-range models such as the P Smart+ (2018) randomly received the update some months ago.
Regardless, the Chinese smartphone manufacturer has now announced that European users can now update to the latest version, EMUI9.1, for the P20 Lite (ANE-L21). The company specifies that eligible models should have the build number 8.0.0.180(C432), with the update being available in most European countries.
Curiously, some countries such as the UK, Ireland, Portugal or Luxembourg aren't listed, which might mean the update will come at a later date. Here's the list of eligible countries:
Albania
Austria
Belgium
Bosnia and Herzegovina
Bulgaria
Croatia
Cyprus
Czech Republic
Denmark
Estonia
France
Germany
Greece
Hungary
Italy
Latvia
Lithuania
Norway
Poland
Republic of Moldova
Republic of North Macedonia
Romania
Serbia
Slovak Republic
Slovenia
Spain
Sweden
Switzerland
The Netherlands
Ukraine
As a quick reminder, please note that not all the features advertised on Huawei's EMUI9.1 page are available on all devices, with some features reserved to specific models or requiring specific hardware. For instance, some of the main changes between EMUI8.0 and EMUI9.1 on the P20 Lite are redesigned icons and more consistency across the various menus.
With the P20 Lite currently receiving EMUI9.1, the next device to get said update is the Mate 20 Lite, which, for a weird reason, is getting it a lot later than another, similar model, the P Smart+ (2018).
Other devices of the company should also start getting EMUI9.1 this summer, such as the Mate 20 Pro, which has had it in beta for a while now.
More on this subject: