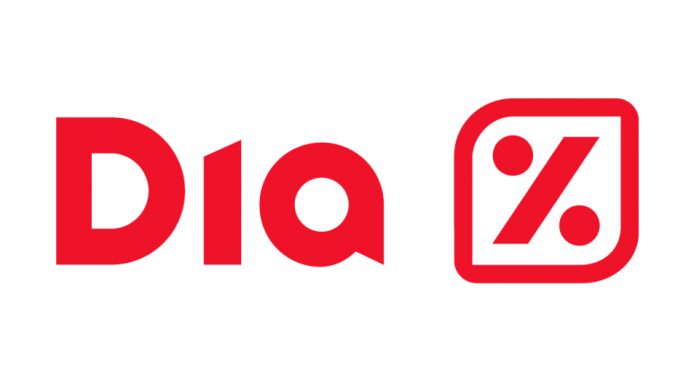 The Spanish supermarket chain Día has gone through its worst day since its debut on the stock exchange in 2011, with its shares losing over 40% of their value.
Artículo disponible en Español | Article disponible en Français
​Since the beginning of this year, the shares of the Spanish supermarket chain Día have lost ¾ of their value, going from 4.40€ at the beginning of the year to 1.10€ the 15th of October. And, the 15th of October, these shares lost over 40% of their value, going from 1.80€ to barely 1.10€.
​The crash of Día's stock is due to the supermarket chain announcing that its operative result was going to be up to 30% inferior to what was originally expected, mainly due to a decrease in its sales and an increase in the operative costs. On top of this, the chain is facing issues in Argentina, due to the devaluation of the currency, which has led to the bank JP Morgan to cut its rating. Also, Día's president has announced its resignation.

And finally, the company could face an OPA from one of its main shareholders, the group LetterOne, controlled by the Russian Mikhail Fridman, group that already owns 29% of the shares. According to Spanish rules, when an investor owns 30% of the shares of a company, this one has to launch an OPA on the company.

The sales of Día in Spain have been going down for the past few years, going from 4.23 billion euros in the first half of 2017 to 3.8 billion euros for the same period in 2018, mainly due to strong competition from Mercadona, another Spanish supermarket chain, as well as the Germans Lidl and Aldi.