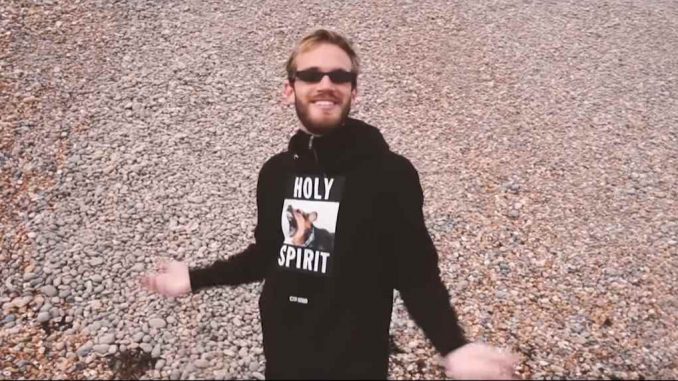 T-Series has managed to pass PewDiePie again, although this time the gap is so wide it'll be hard for the Swedish YouTuber to regain the top stop.
Artículo disponible en Español | Article disponible en Français
​Please note that we are aware this article is already outdated.

After a "fight" lasting various months, pushing further again and again the day T-Series would pass PewDiePie, the Indian channel finally managed to pass PewDiePie on the 28th, with a gap of close to one-hundred thousand subscribers. The gap being so wide, it'll be hard for PewDiePie to regain the top spot, having already struggled for weeks to stay ahead.

Two days later, the 31st of March, PewDiePie released a video "congratulating" the Indian company, taking the opportunity to both thank his loyal fanbase for all the support over the past few years, as well as criticising T-Series:
Some of the accusations made in the video concern T-Series current CEO directly, Bhushan Kumar, who is suspected of tax fraud, and was accused of sexual harassment in a recent "#MeToo" movement taking place in India. These sexual harassment claims, although dismissed, also affect other employees of the company, which was also mentioned by PewDiePie.

In the video, the Swedish YouTuber also mentions a "cease and desist" letter that T-Series sent him due to a supposed "defamation", referring to a sentence from the song "Bitch Lasagna" saying that T-Series could "hold their defecation". This letter seems to have been dismissed by PewPieDie, not holding grounds for defamation.

Update: in an ironic twist of events, T-Series barely managed to remain ahead of PewDiePie for two days, with the Swedish YouTuber having regained the top spot.​
More on this subject:​