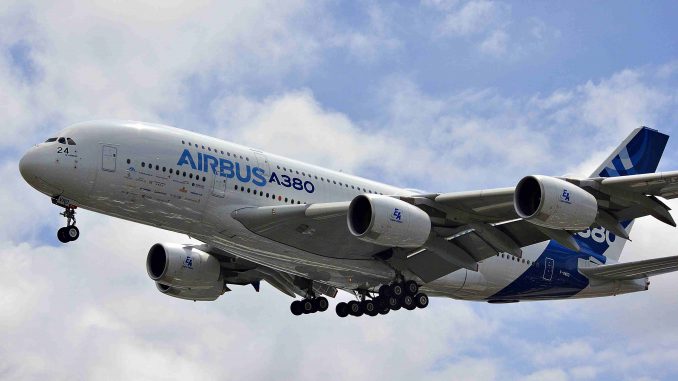 According to some estimates, the outgoing CEO of Airbus will be getting a payout of around 37 million euros.
Artículo disponible en Español | Article disponible en Français
The current CEO of European aircraft manufacturer Airbus, Tom Enders, will be stepping down from his position in a few days, the 10th of April. According to some estimates, Enders, who is currently 60, should be getting a departure package worth close to 37 million euros. This package should be composed of some 26 million euros in retirement pay spread over the next 20 years, bonuses and stock worth some 7 million euros, as well as around 3 million euros for a year of non-compete.

Non-compete clauses are quite common in specific industries, usually linked to a compensation for not being able to use one's skills for a specific period of time. Most non-compete clauses spawn over six months and can go up to two years in most European countries, this being regulated by law. However, in this case, it is estimated that 3 million euros for a year of non-compete is rather expensive.

Ender's payout has raised some eyebrows, with a French minister stating the payout is excessive and could impact the reputation of the company, especially taking in account the current social climate in Europe, with regular protests about working conditions and pay in countries such as France and Belgium. Even if Ender's achievements during his time at Airbus are acknowledged, others point out the legal trouble currently surrounding the manufacturer, with ongoing investigations due to potential bribery and others, as well as job cuts due to an underperforming aircraft model.
More on this subject:​