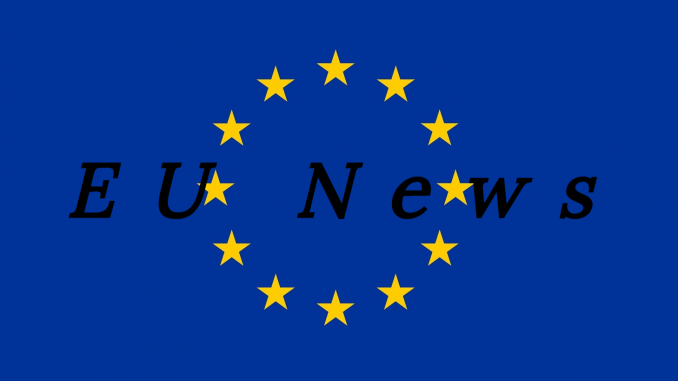 The EUIPO (European Union Intellectual Property Office) recently launched a competition to use blockchain technology against counterfeited goods.
Artículo disponible en Español | Article disponible en Français
The idea behind this competition is to find a way to use blockchain technology to track and confirm whether a good is fake or not. As our world evolves and becomes more and more digitalized, and as we order more and more online, more consumers start to wonder whether they received a real or a fake good.
The EUIPO gives some data. Last year (2017), 10% of EU consumers were tricked into buying a fake product, and 35% of consumers wondered if the product they bought online was fake or not. The market for fake goods is growing at a fast pace, representing already 338 billion euros worldwide.
There's not enough cooperation between different agencies across the EU, making it harder to track fake goods and their origin. More synchronization is needed, in order to limit, and eventually put a halt, to this illegal business.
​
And this is the goal of the competition: developing tools to connect different agencies and databases to allow producers, consumers, transport services and others to check the authenticity of any product, as well as contacting the original manufacturer/rights holder in case of intellectual theft.

The competition is divided in three blocks: Consumer, Customs Authority and Logistics Operator. Teams can choose to work on one, two or all three blocks. Teams will have to keep in mind one main goal while developing their tools: the rights holder.

The applications are open until the 30 April 2018, with the contest taking place in Brussels between the 22nd and the 25th June 2018.

All the information needed to apply and rules of the competition can be found here: https://euipo.europa.eu/ohimportal/en/web/observatory/blockathon​