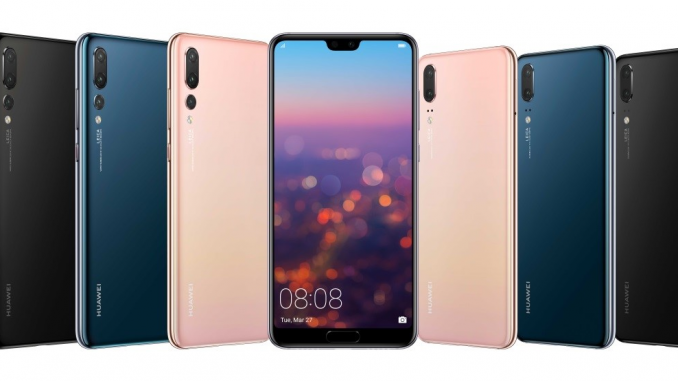 Huawei recently revealed their new P20 series line-up, introducing the first triple-camera on the smartphone market.
Artículo disponible en Español | Article disponible en Français
The 27th of March, in Paris, Huawei revealed the new P20 series line-up, introducing the P20 Lite, P20, P20 Pro and Mate RS Porsche Design. We've covered these devices in detail in past articles and will have a look at the camera in this specific article, as the title says.
Both the P20 Pro and Mate RS Porsche Design feature the same camera, composed of 40MP+20MP+8MP lenses, with the latest one being dedicated to the zoom. This 8MP telephoto lens gives a x3 real zoom, and a x5 hybrid zoom, producing amazing results in many different cases, as can be seen in the following pictures:
Of course, the more we zoom, the less clear the image is, which is to be expected. Overall, the results are quite nice, with high quality and detailed images. We particularly like the colours, thanks in part to how sunny it is in Brussels right now.
Next are pictures comparing the MasterAI "Greenery" mode, which is rather aggressive. This behaviour could already be observed on the Mate 10 Pro, although it has been slightly toned down. Regardless, people can easily spot that the image is not natural, even if the effect does give a very nice look to the scene.
Since it might be hard to spot the differences (well, not really), we've posted a comparison on our company account on Instagram:
And here's a bonus image: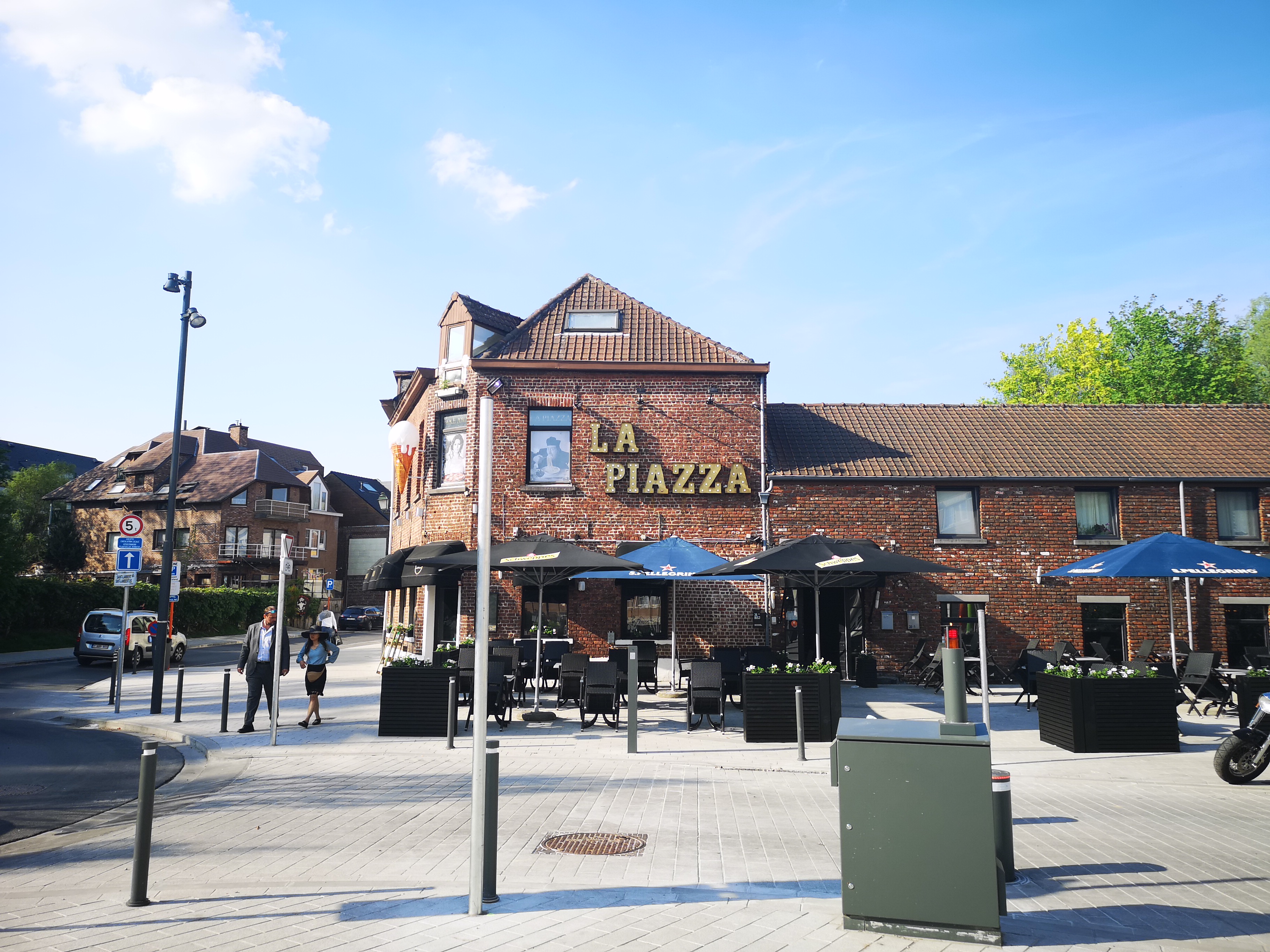 Update 5/05/2018: here are two more pictures, taken close to the city centre in Brussels:
More on this subject:​