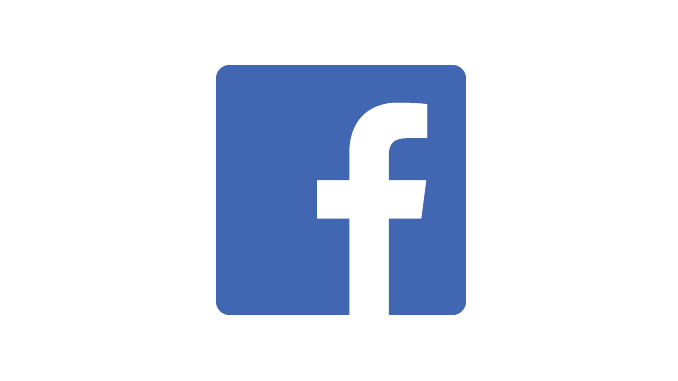 Facebook has revealed that the information of up to 87 million people may have been used by Cambridge Analytica. This is 37 million people more than what was originally announced.
Artículo disponible en Español | Article disponible en Français
Cambridge Analytica, a British marketing company, managed to gain access to the information of 87 million Facebook users via an application that accessed the users' information and their friends' list.

Facebook has (or will?) supposedly contact the owners of the concerned accounts.

Mark Zuckerberg has refused to come in person to explain the misuse of information in front of the British Parliament. The EU has given Facebook two weeks to answer a set of questions, especially concerning the way the company plans to apply European rules on data protection.

More bad news for Facebook: in an interview, Facebook confirmed that the company monitors and censors specific messages sent via their messaging service, Messenger. An example given is the current situation in Myanmar: Facebook will identify and stop messages calling for ethnical cleansing in the current conflict between Buddhists and Muslims.
​
The obvious problem here is, how far does Facebook go, especially knowing that those messages are usually private? Should we be worried? In any case, it is clear that users will have to start looking into different options, as Facebook and Messenger don't seem to be reliable over the long-term.
More on this subject: