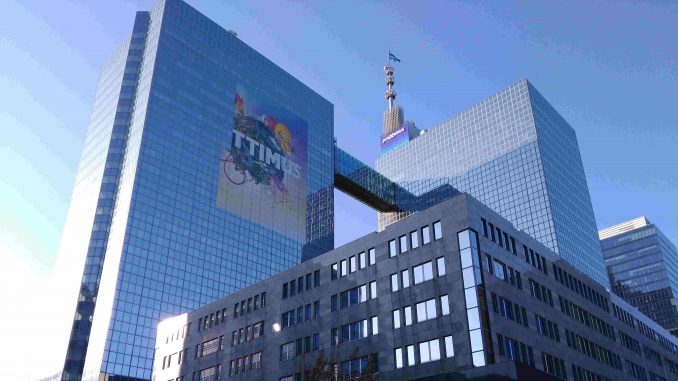 Due to a technical issue on Proximus' network, landline numbers in Belgium were unreachable for half a day.
Artículo disponible en Español | Article disponible en Français
Friday afternoon, Belgium's main operator, Proximus, faced technical difficulties on its network, with landline numbers being unreachable for most of the country. This issue also affected emergency services, being 100, 101 and 112, which are dependent on Proximus' network to receive emergency calls.

The issue affected most of the country, with people unable to make or receive calls using the Proximus network. Emergency services were unreachable for most people, with the only way of contacting them being calling from a Proximus landline number. Authorities recommended citizens to either call directly their nearest hospital or police station, or send an SMS to a specific number while the issue was resolved.

Proximus confirmed the technical issue had been fixed by the end of the day, around 7 p.m., after up to 6 hours of downtime.

As consequence of the gravity of the situation, authorities will have a meeting next week with the company, once the cause of the technical problems is determined. Proximus has already confirmed the problem was a technical one, and not a hack.

In any case, it is worrying to see emergency services relying so heavily on a single company (Proximus used to be called "Belgacom" and was owned by the government before being privatised), with no alternatives in case the network of this one becomes unavailable. Although the services were down for up to 6 hours, it would seem there were no major events happening during that timeframe, avoiding the worst.
More on this subject:​